Oxfords Complete Eyecare Provider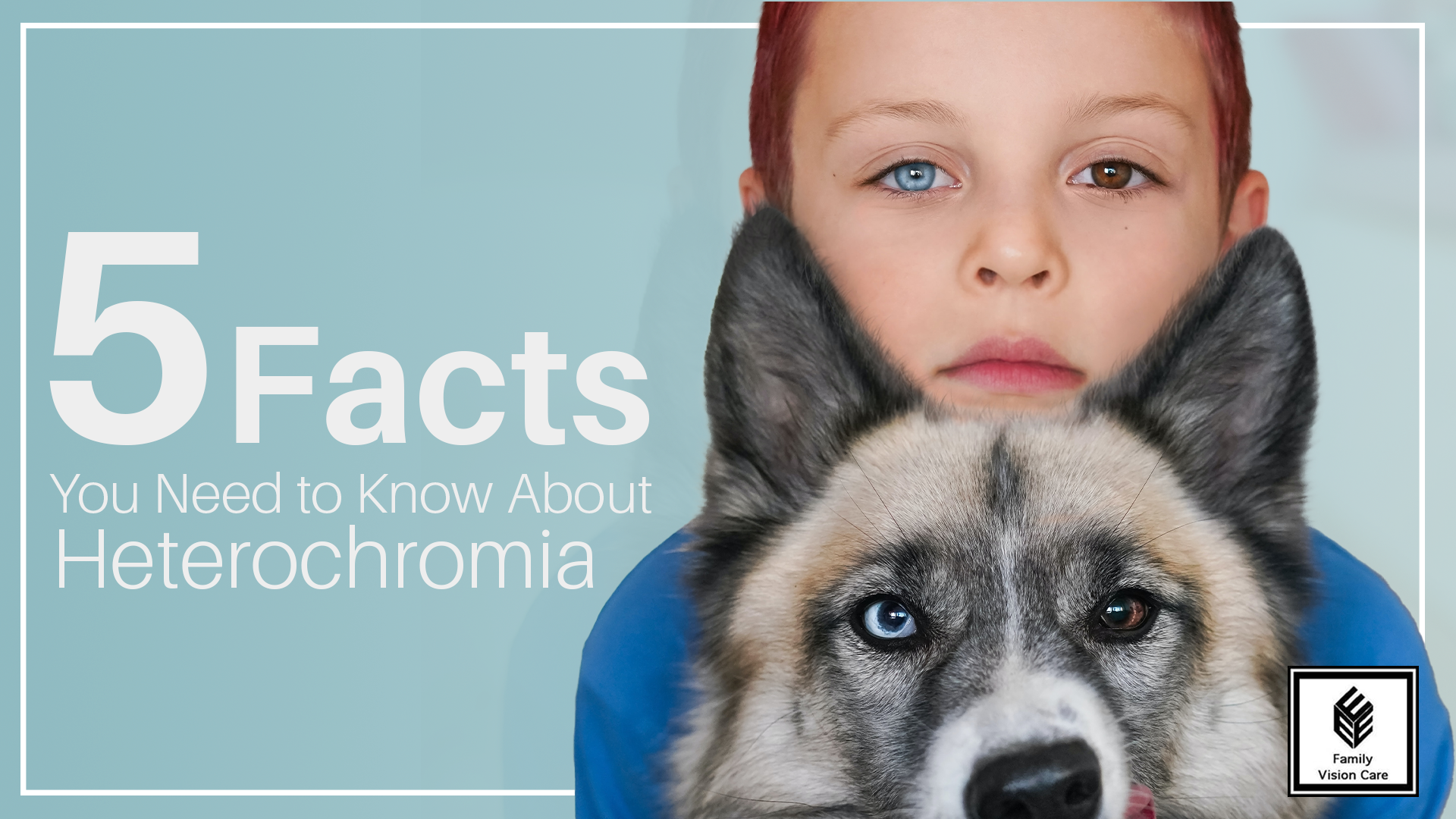 Heterochromia is one of the most recognizable optometry conditions studied today. There are three distinct types of heterochromia, but it is most commonly known as a condition that causes a person to have two different colored irises. 

This is a highly unique condition, and the Dean McGee Eye Institute estimates that just 6 per every 10,000 Americans have heterochromia.
read more …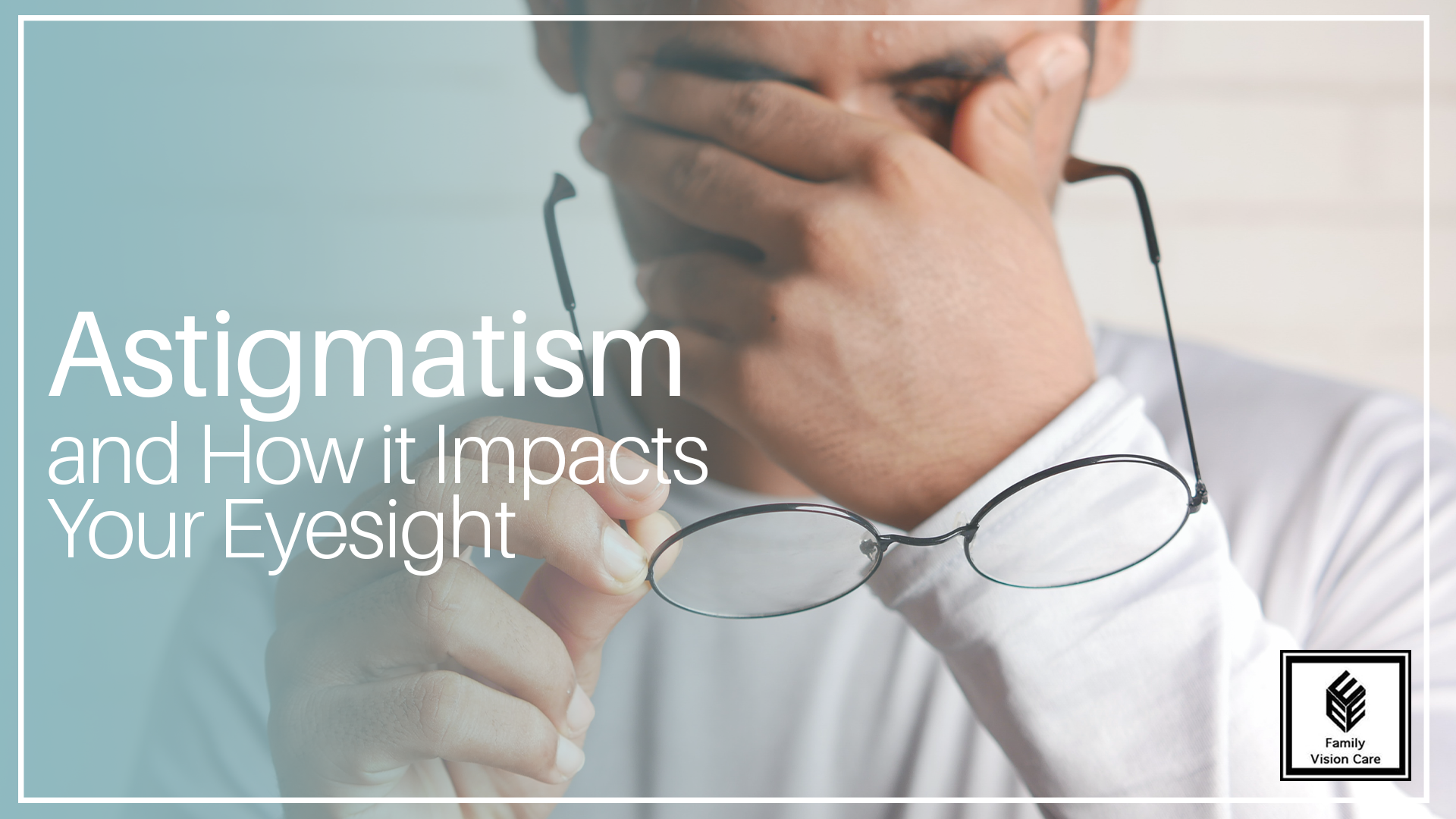 Astigmatism is a common eye condition that affects millions of people worldwide. It occurs when the cornea, the clear front surface of the eye, or the lens within the eye, has an irregular shape. This irregularity causes light entering the eye to focus on more than one point, resulting in blurred or distorted vision. 
read more …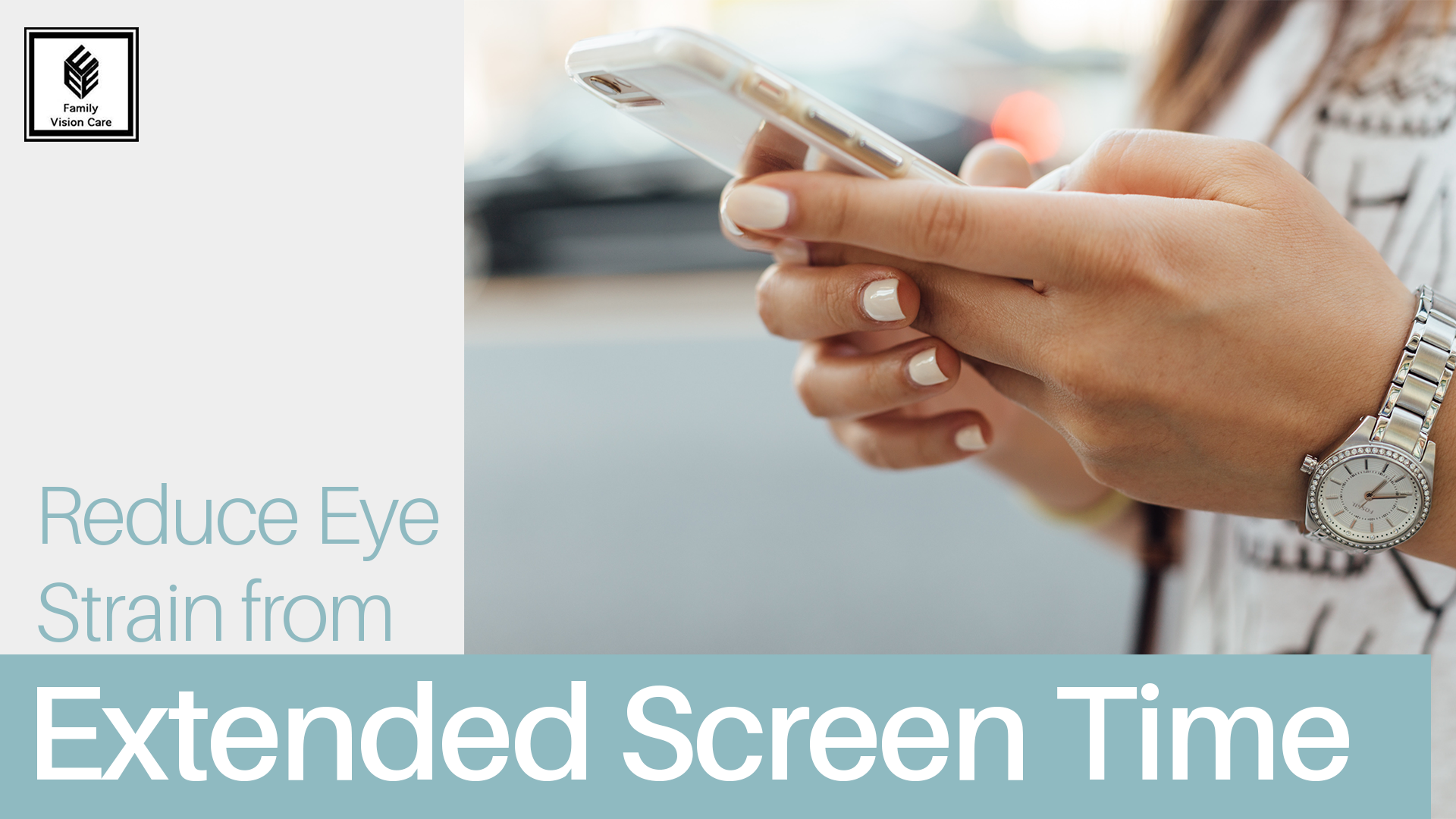 For those that sit at a computer all day, eye strain and fatigue can almost seem like an inescapable fact of life. After all, many of us need to work at a computer as a part of our responsibilities for work or school. Online is where we find most of our informational resources and it is how we share our work with other people, and that means excessive screen time is built into our routine.
read more …