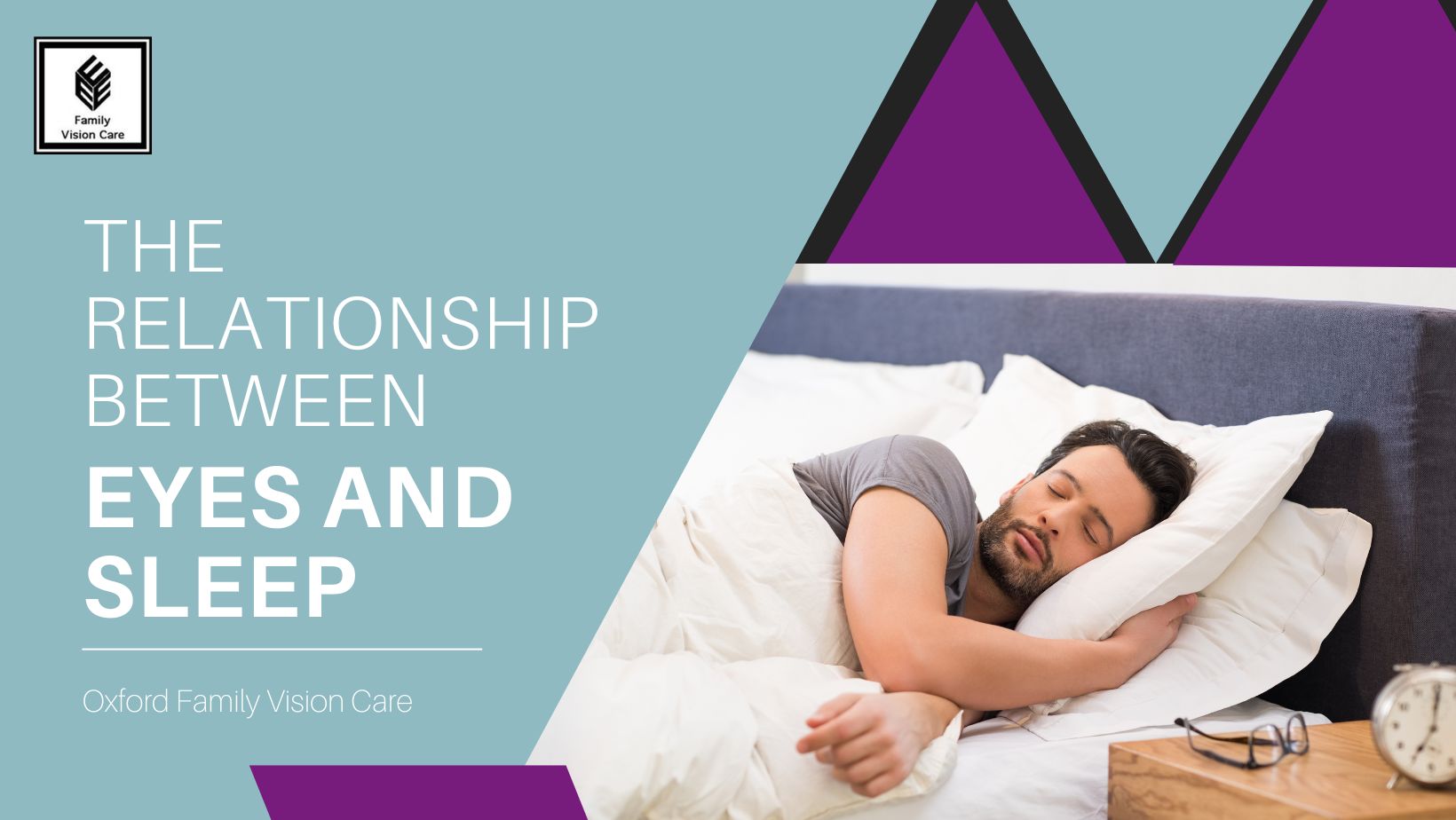 Do you need to rest your eyes? How about a little shut-eye?  
It is no coincidence that we close our eyes when we are resting. There is a strong correlation between eye health and proper sleep, but many of us do not consider how our eyes will be affected when we get less than optimal rest.  
read more …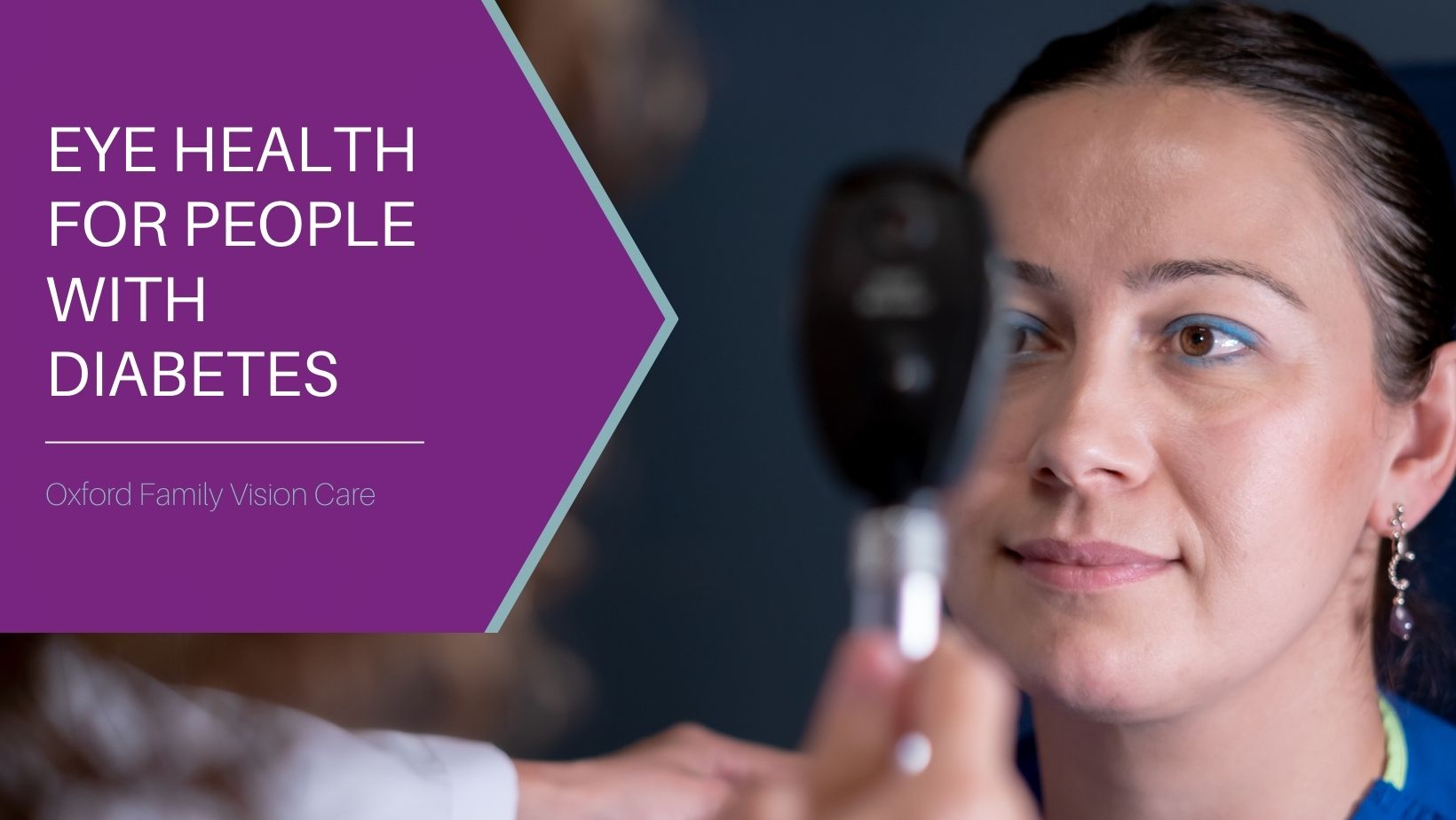 November is Diabetes and Diabetic Eye Disease Month.  
That means at Oxford Family Vision Care we are focusing on eye health for people with diabetes.  
read more …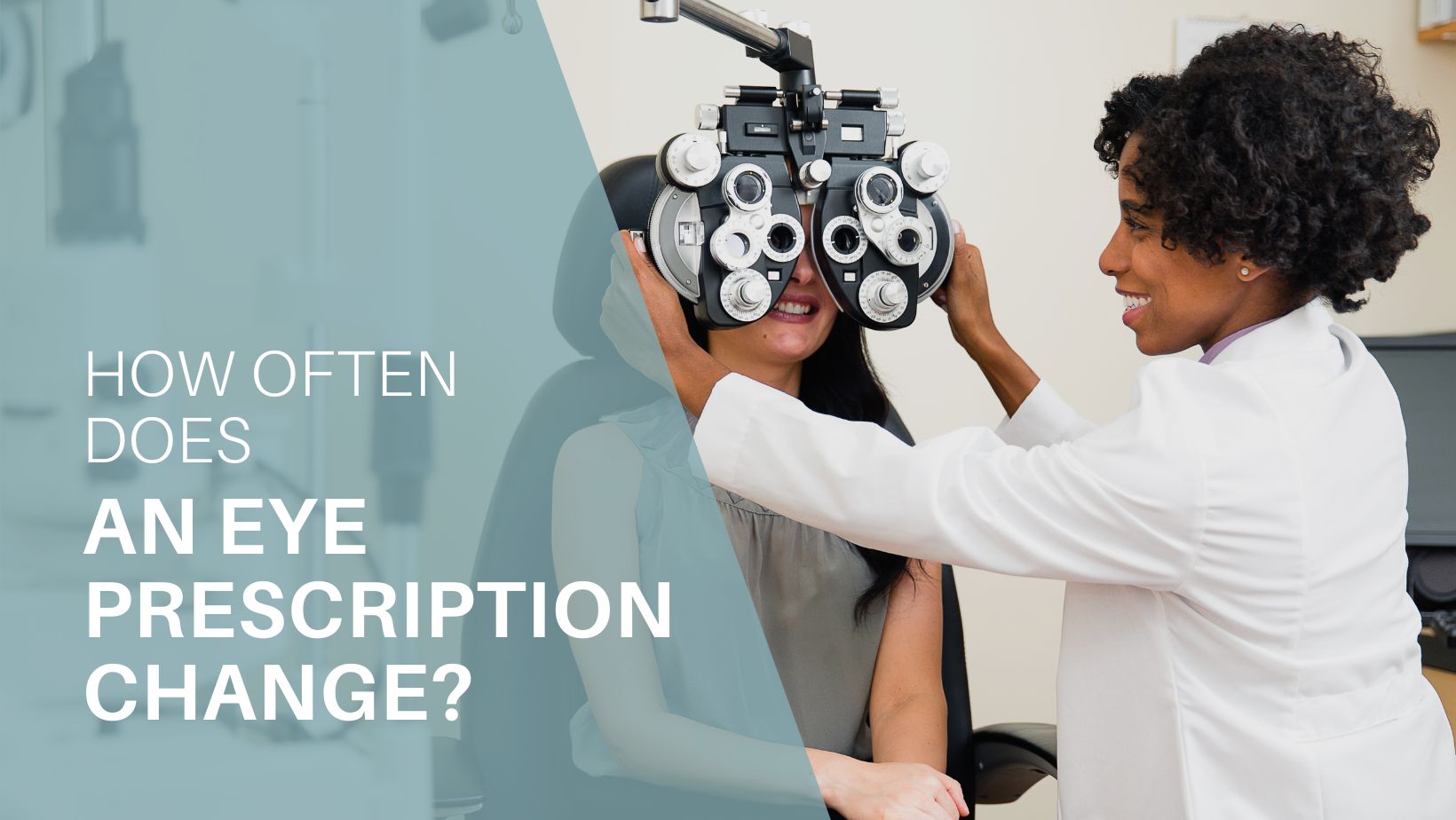 Your vision is one of the most important senses you have.  
For those with blurred or distorted vision, prescription eyeglasses or contacts help correct problems in the eye's lens and result in improved vision.  
read more …