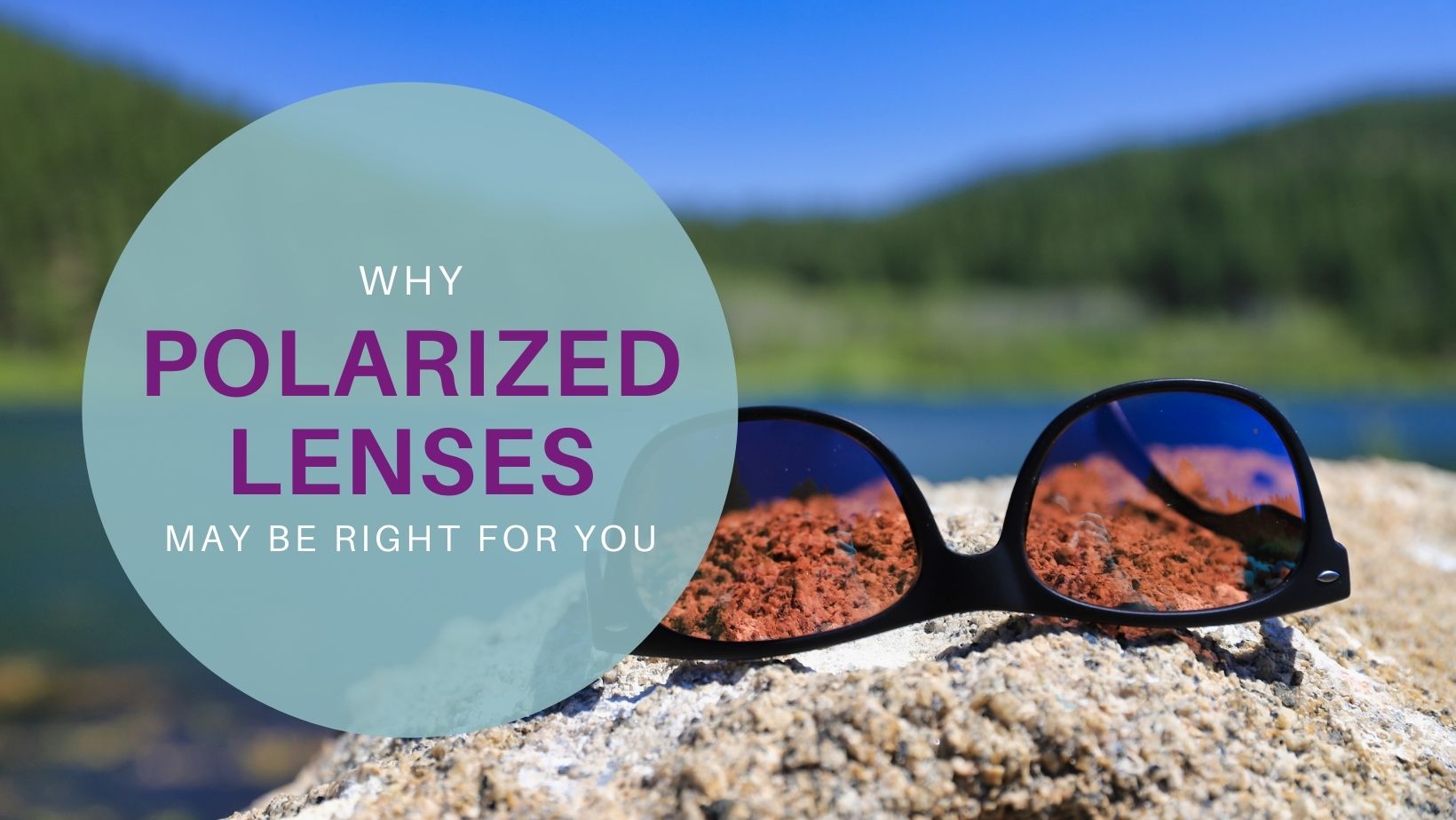 Your eyes are one of the most important organs in your body. For this reason, you must make sure you protect them from damage, especially from the sun.  
read more …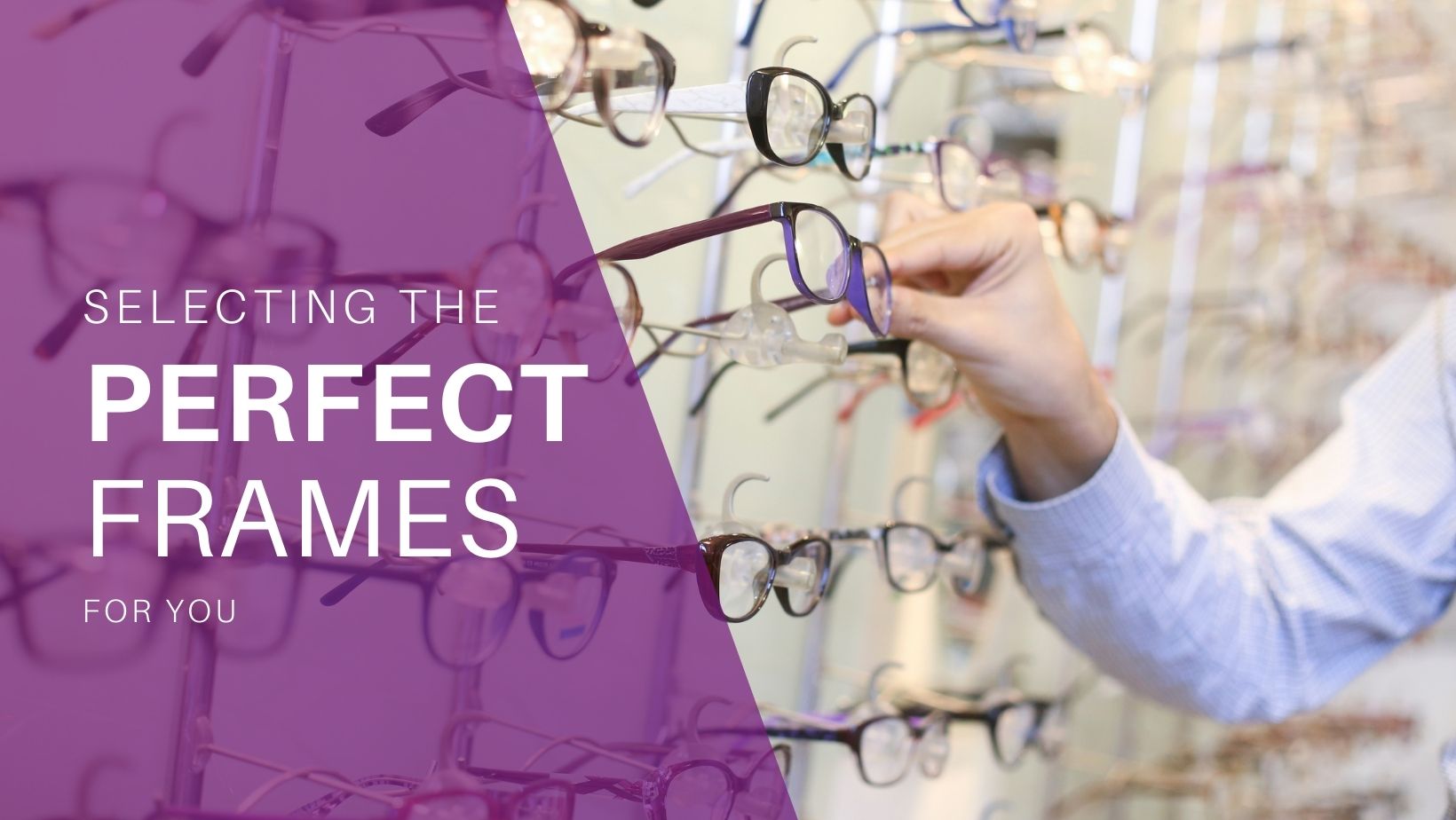 If you have ever had to select new frames for your eyeglasses, then you know the sheer number of choices can be overwhelming. 
Selecting new frames shouldn't be a chore or an anxiety-inducing experience. It should be a fun opportunity to change your style and everyday look.  
read more …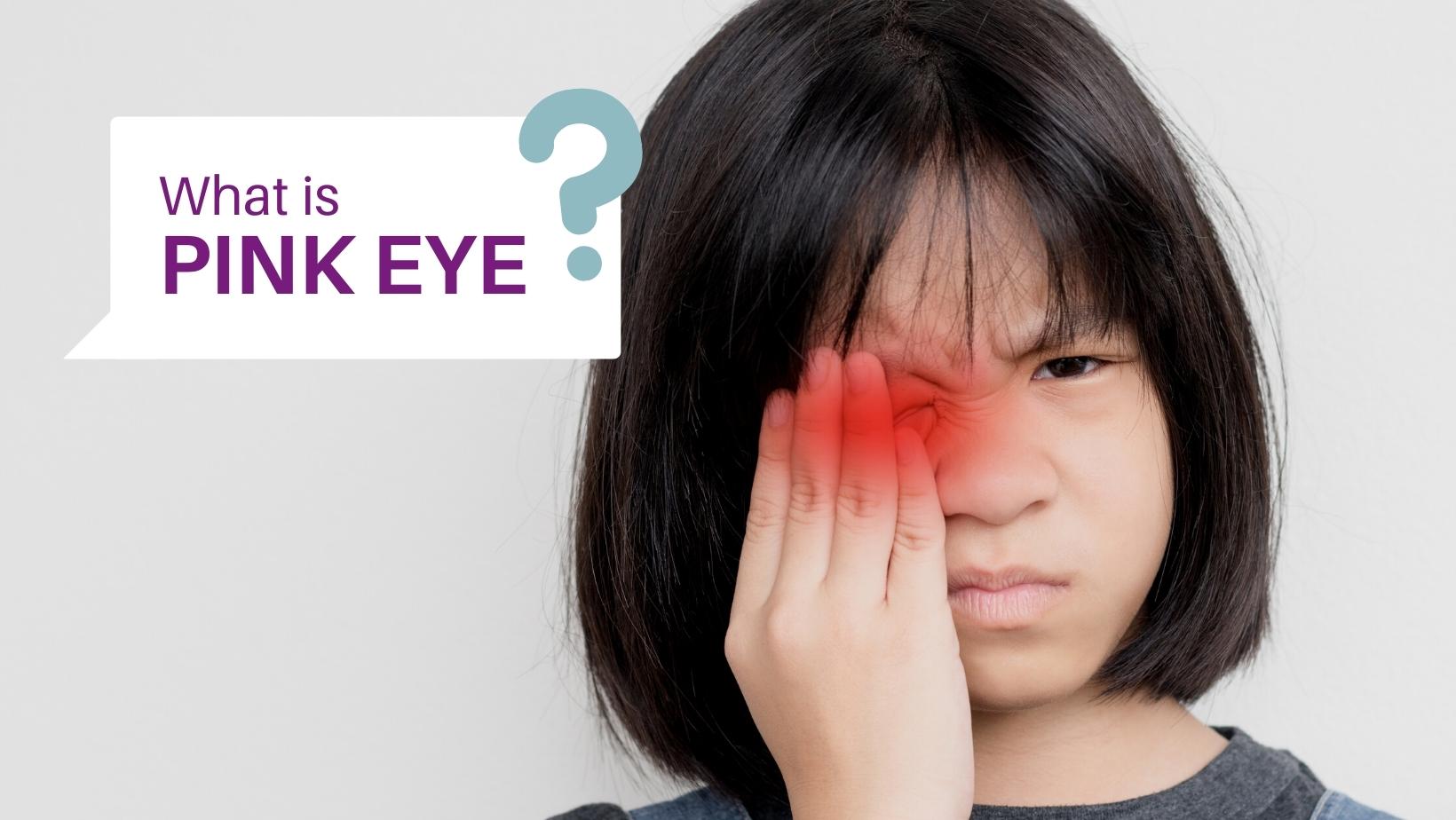 Conjunctivitis is one of the most common issues people experience with their eyes. Sometimes called "pink eye," conjunctivitis is an issue in the eye that results in inflammation of the thin membrane (the conjunctiva) that lines the eyelid and the whites of the eye.  
read more …