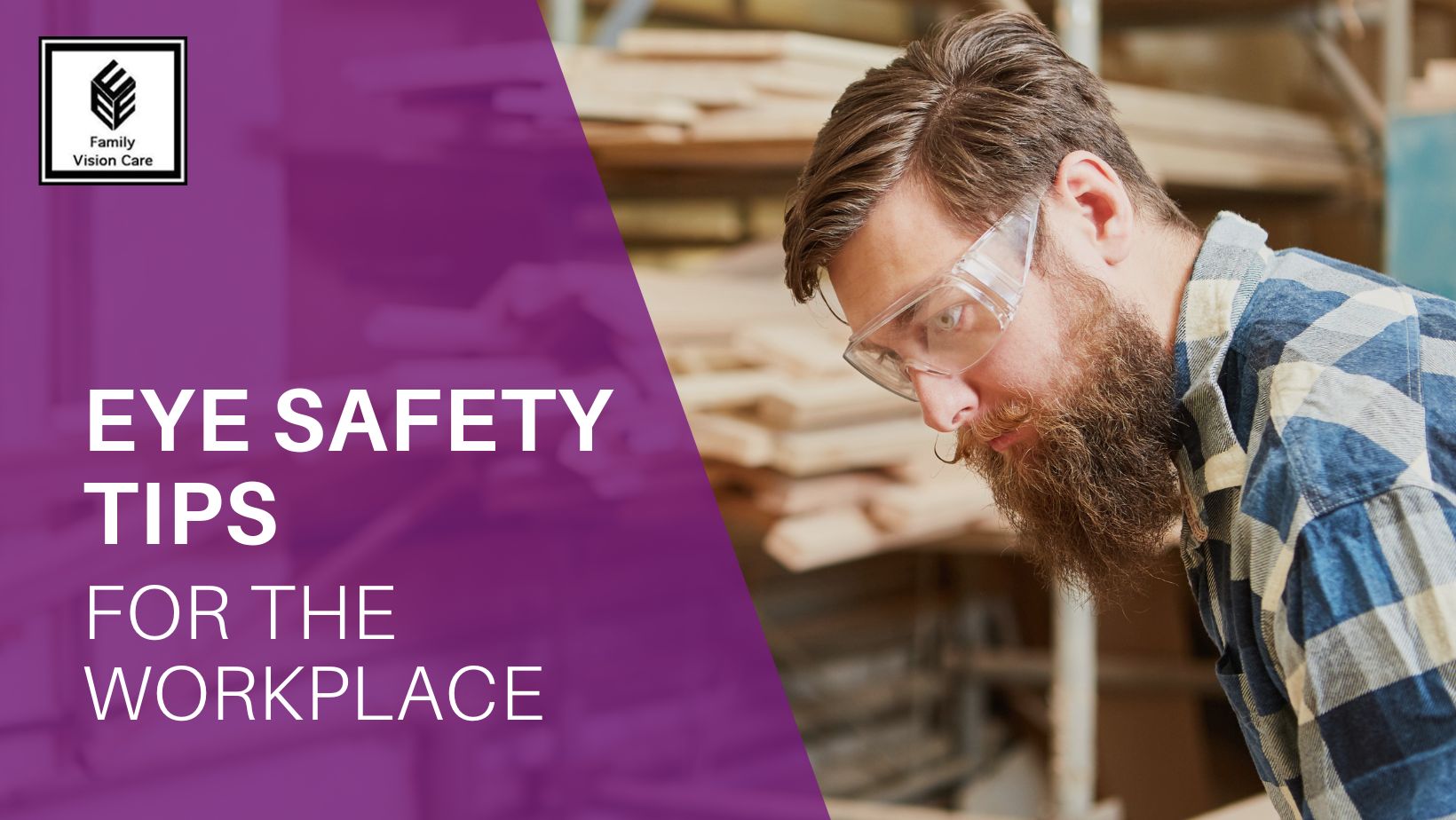 Your eyes are one of the most important parts of your body.  
You rely on your eyes to perform your job, as well as other tasks like driving your car, watching your favorite television shows, and performing all the activities you enjoy.  
read more …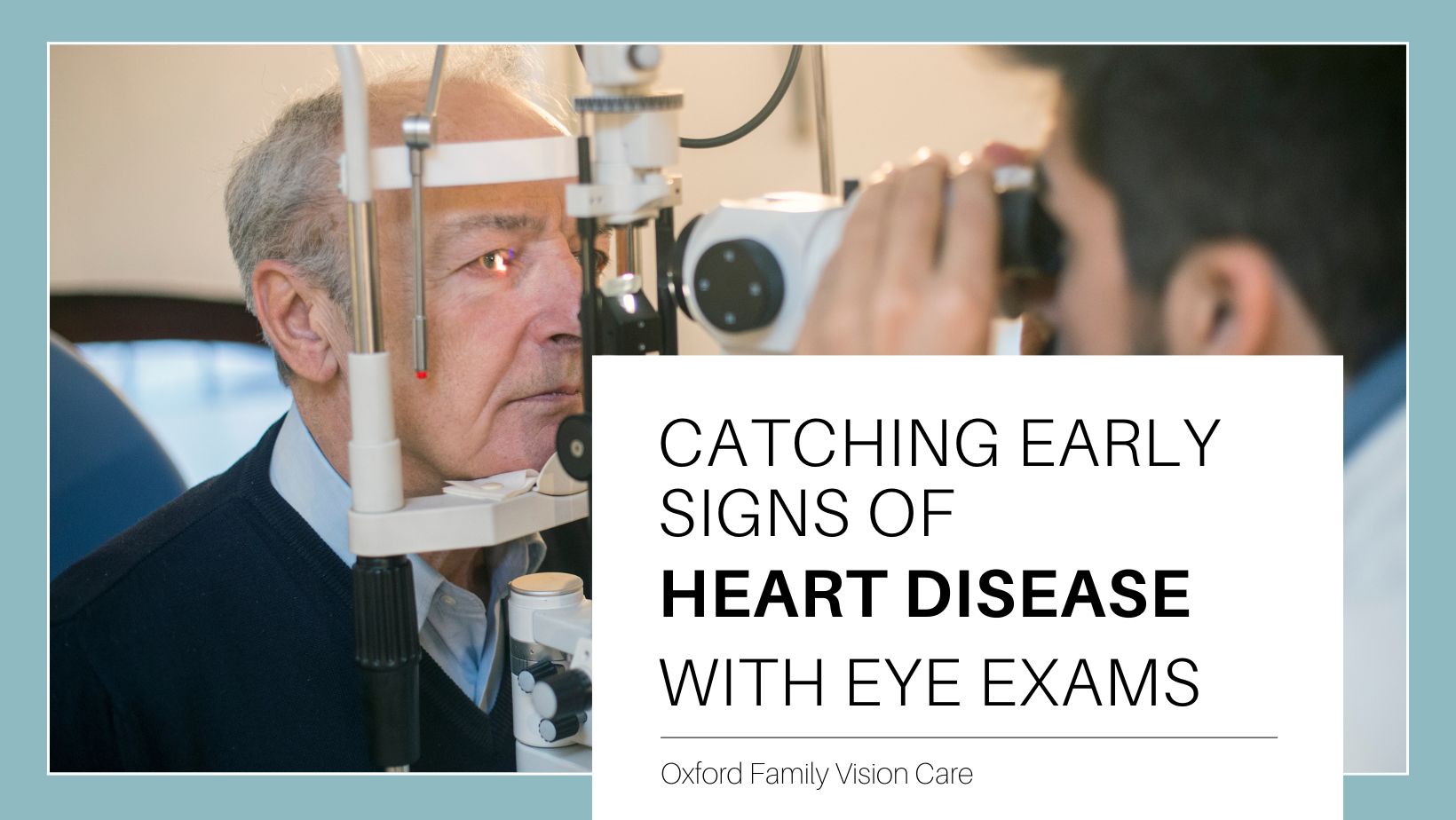 Heart disease kills more Americans every year than any other single cause, including cancer.  

Many Americans have cardiovascular diseases that go undetected and worsen over time. 
read more …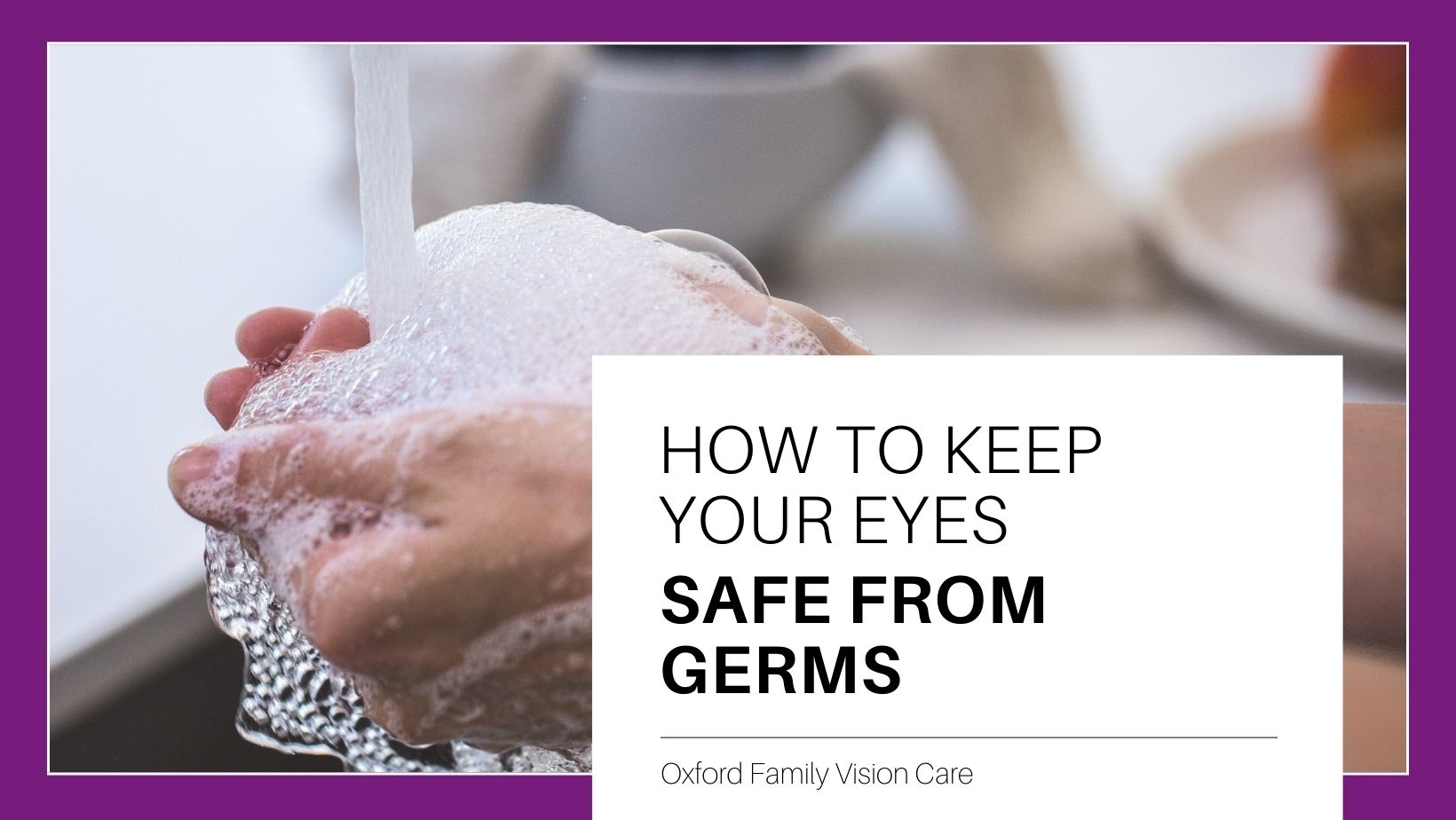 This flu season, we all want to keep our eyes safe from germs and other contaminants.  
It is easy to remember that germs can enter our bodies through our mouth and nose, but we often forget that the eyes are just as likely of a pathway.  
read more …