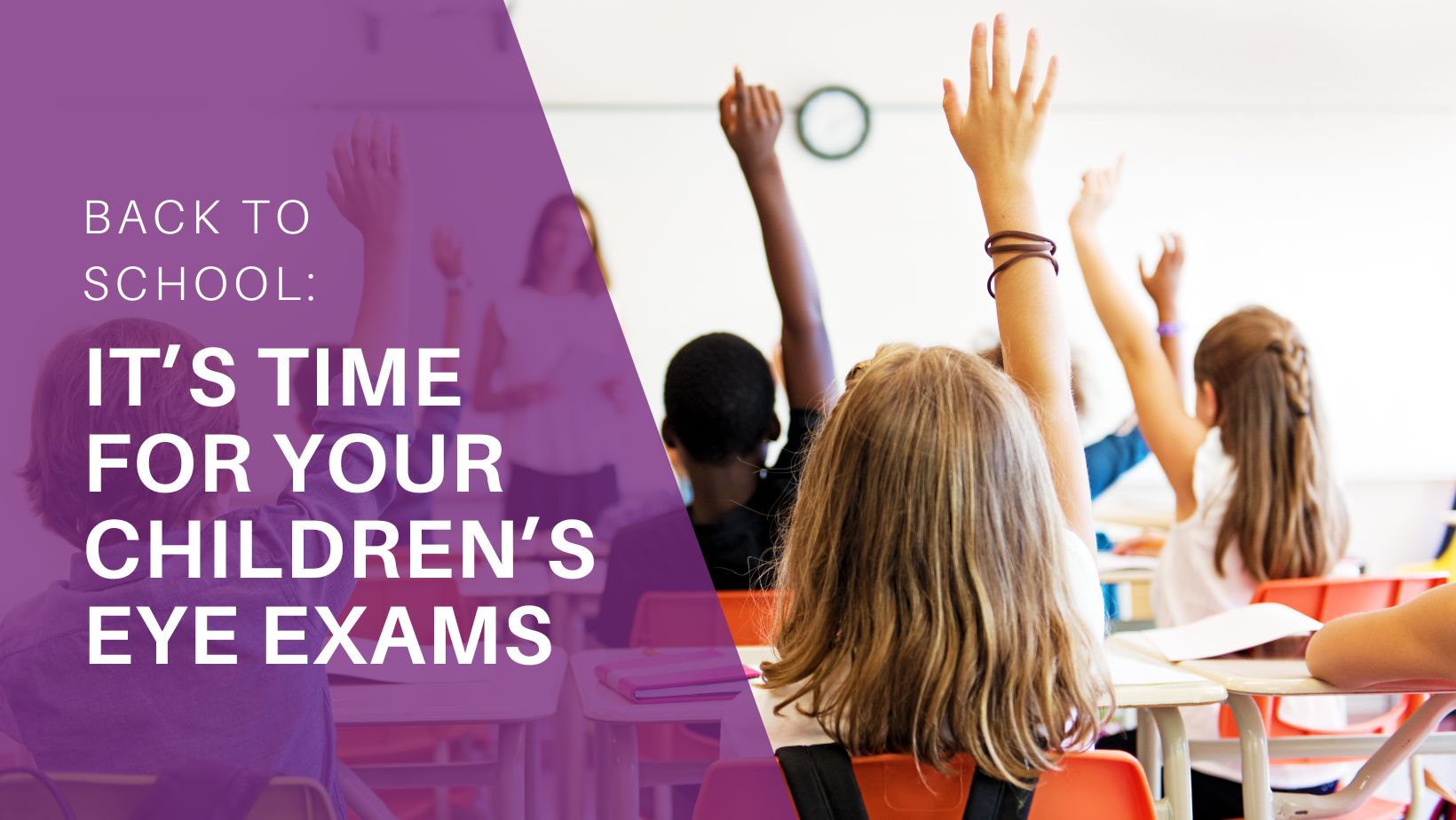 Regular eye exams are a crucial step to ensure that your child's vision and eye health are in pristine condition. 
Vision is one of the most important factors when it comes to education. Most key information is presented visually, and if your child cannot see the board, they will quickly fall behind.
read more …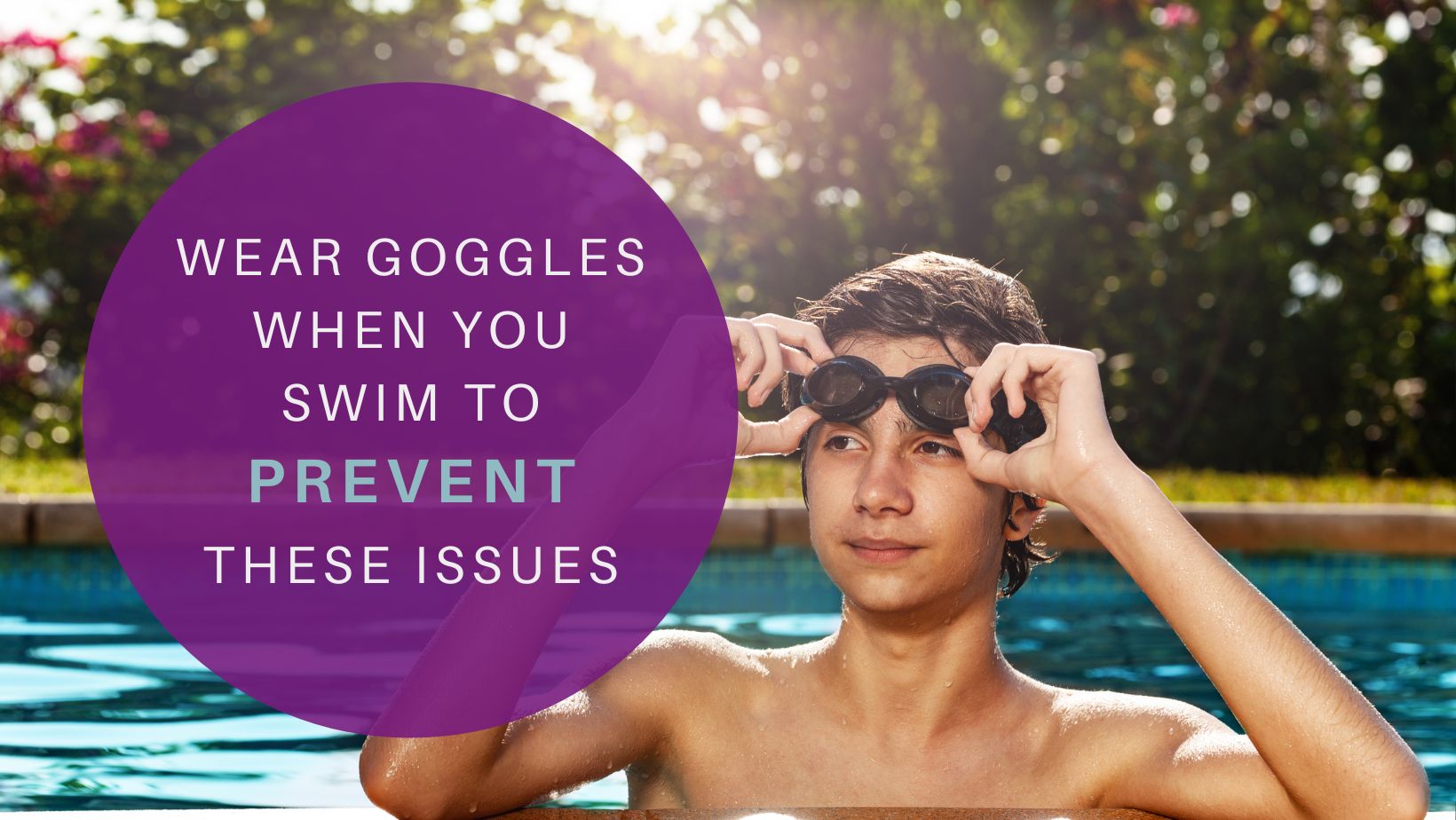 Swimming is one of the best ways to stay in shape and cool off in the raging heat (not to mention it is a whole lot of fun). But pool water is treated with many harsh chemicals, including chlorine.  
read more …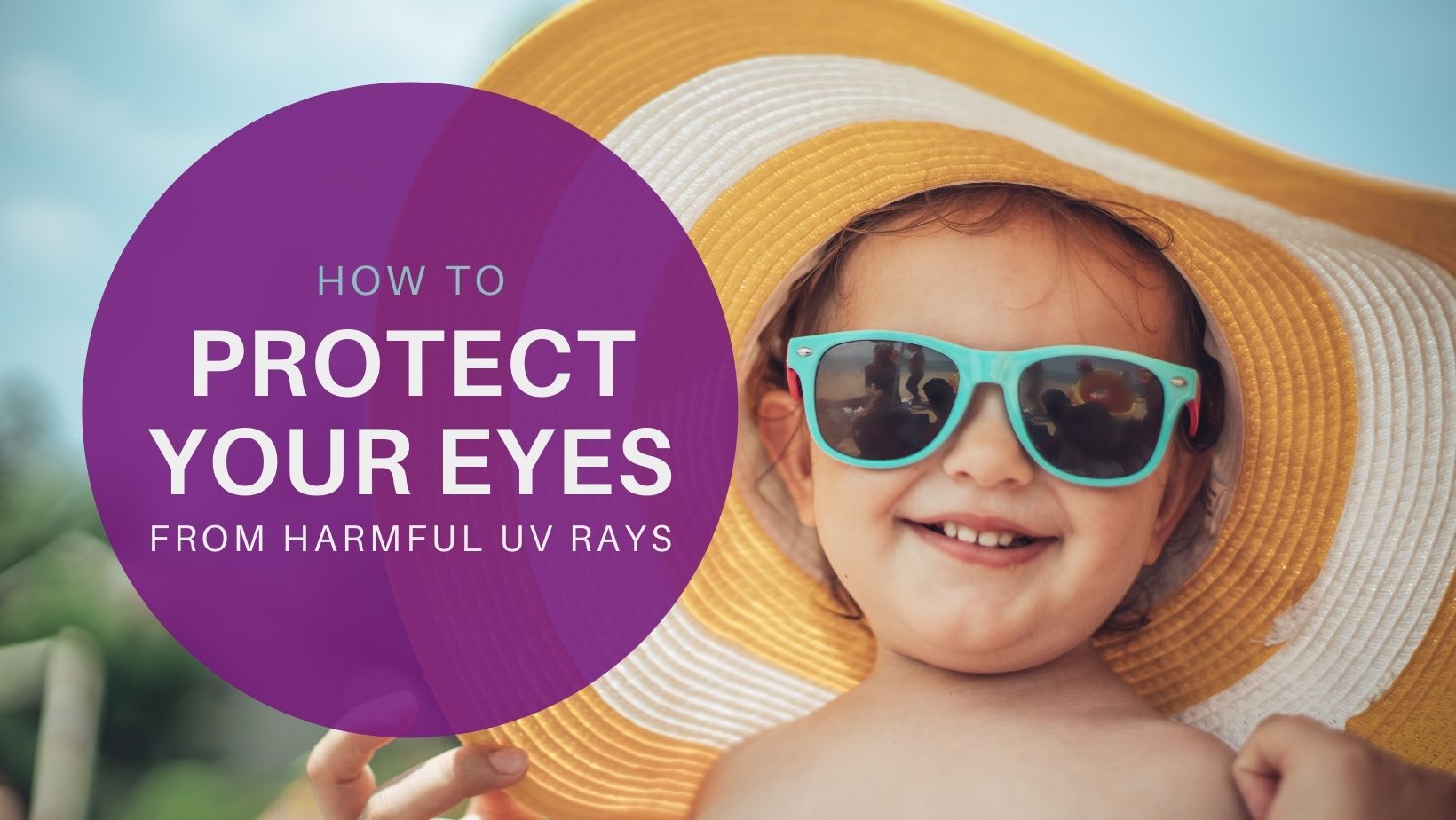 Whenever you are outside under the sun, your eyes are under constant assault from ultraviolet (UV) rays.  


Most people know about the risks UV rays pose to their skin, but exposure to UV rays increases the risk for eye disease as well.
read more …