Oxfords Complete Eyecare Provider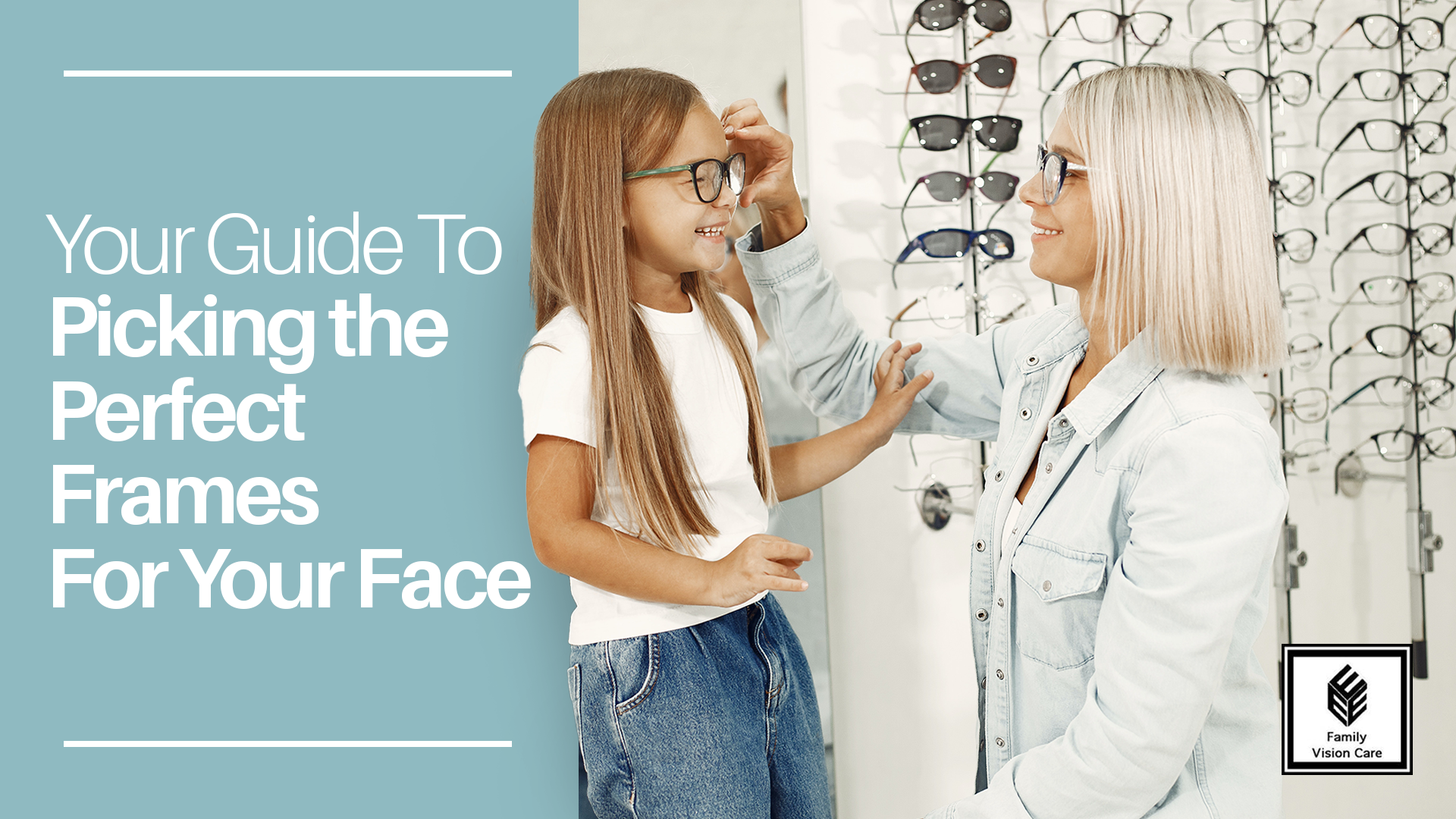 Choosing the right frames for your eyeglasses can be a daunting task. With a wide variety of frame styles, colors, and sizes available, it can be overwhelming trying to find the perfect frames for you.  

While lifestyle is one of the most important factors to consider when selecting the best frames for you, face shape is another important factor that you need to take into account. Your face shape will fit perfectly with some frame shapes and styles and clash with others.
read more …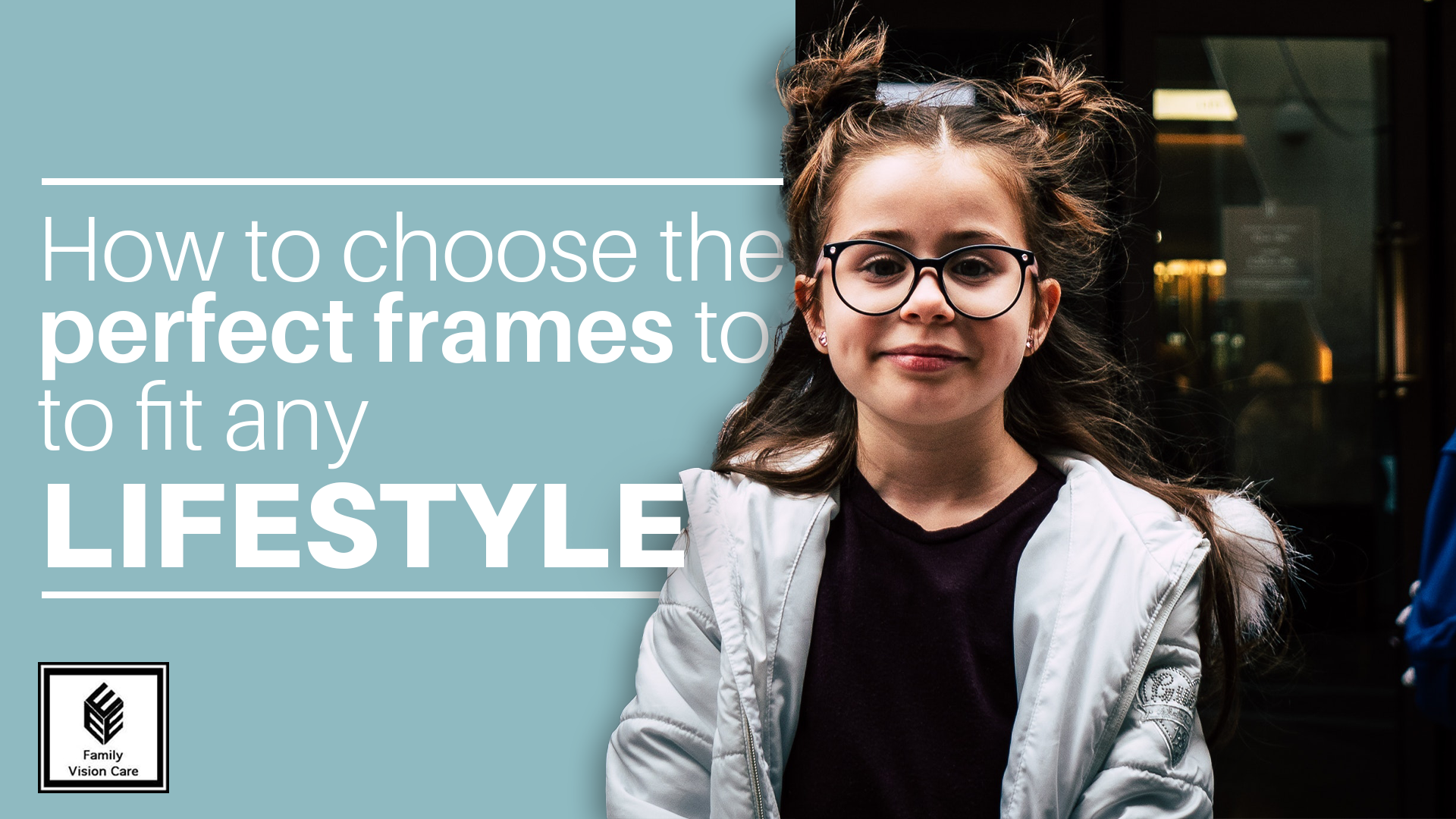 If you are a glasses wearer, then you know what a challenge it can be to select frames that make you feel comfortable, confident, and ready to face life with clear vision. There are so many options out there to choose from. However, frames that fit one person's lifestyle might not fit yours. 
read more …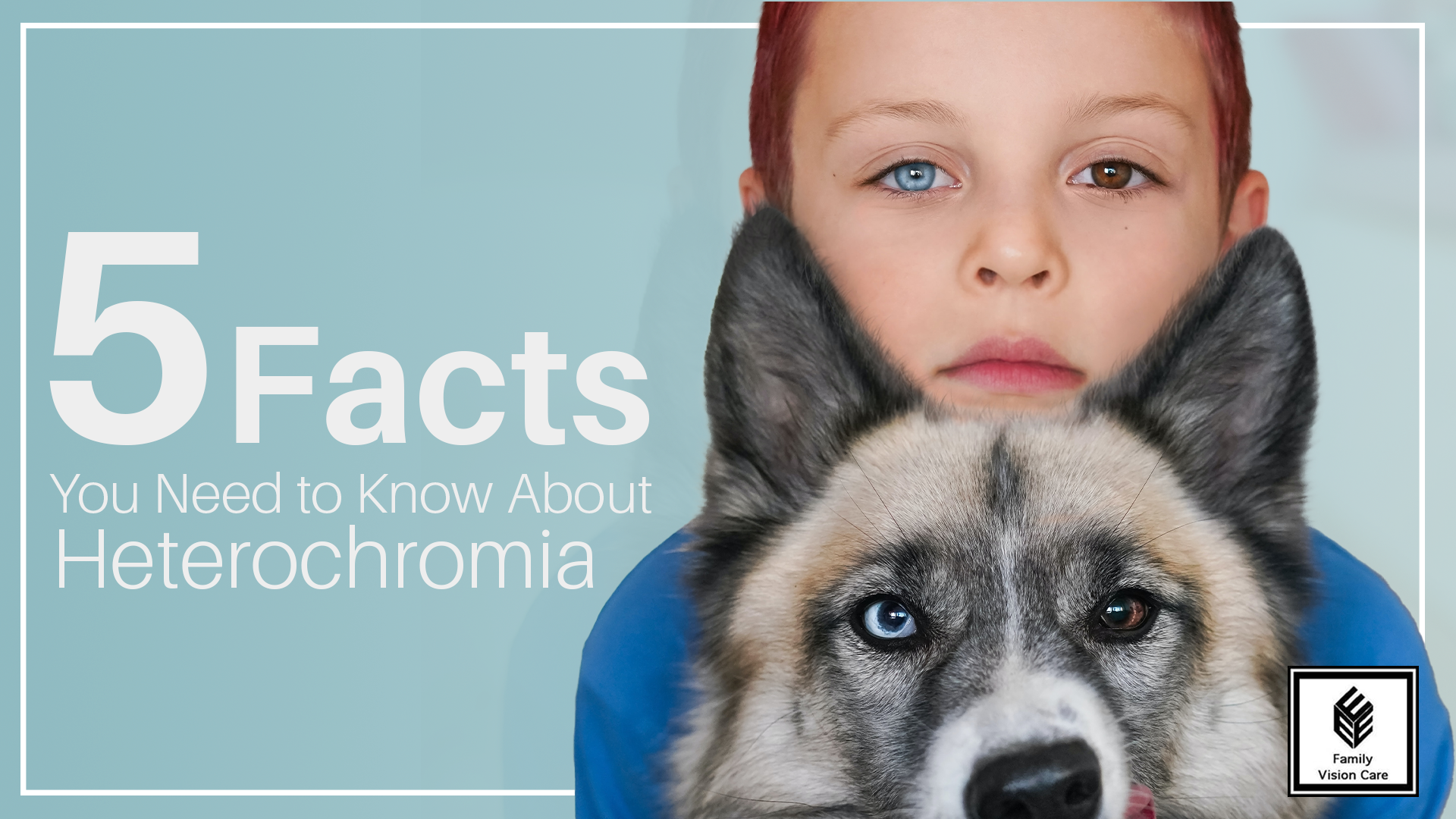 Heterochromia is one of the most recognizable optometry conditions studied today. There are three distinct types of heterochromia, but it is most commonly known as a condition that causes a person to have two different colored irises. 

This is a highly unique condition, and the Dean McGee Eye Institute estimates that just 6 per every 10,000 Americans have heterochromia.
read more …