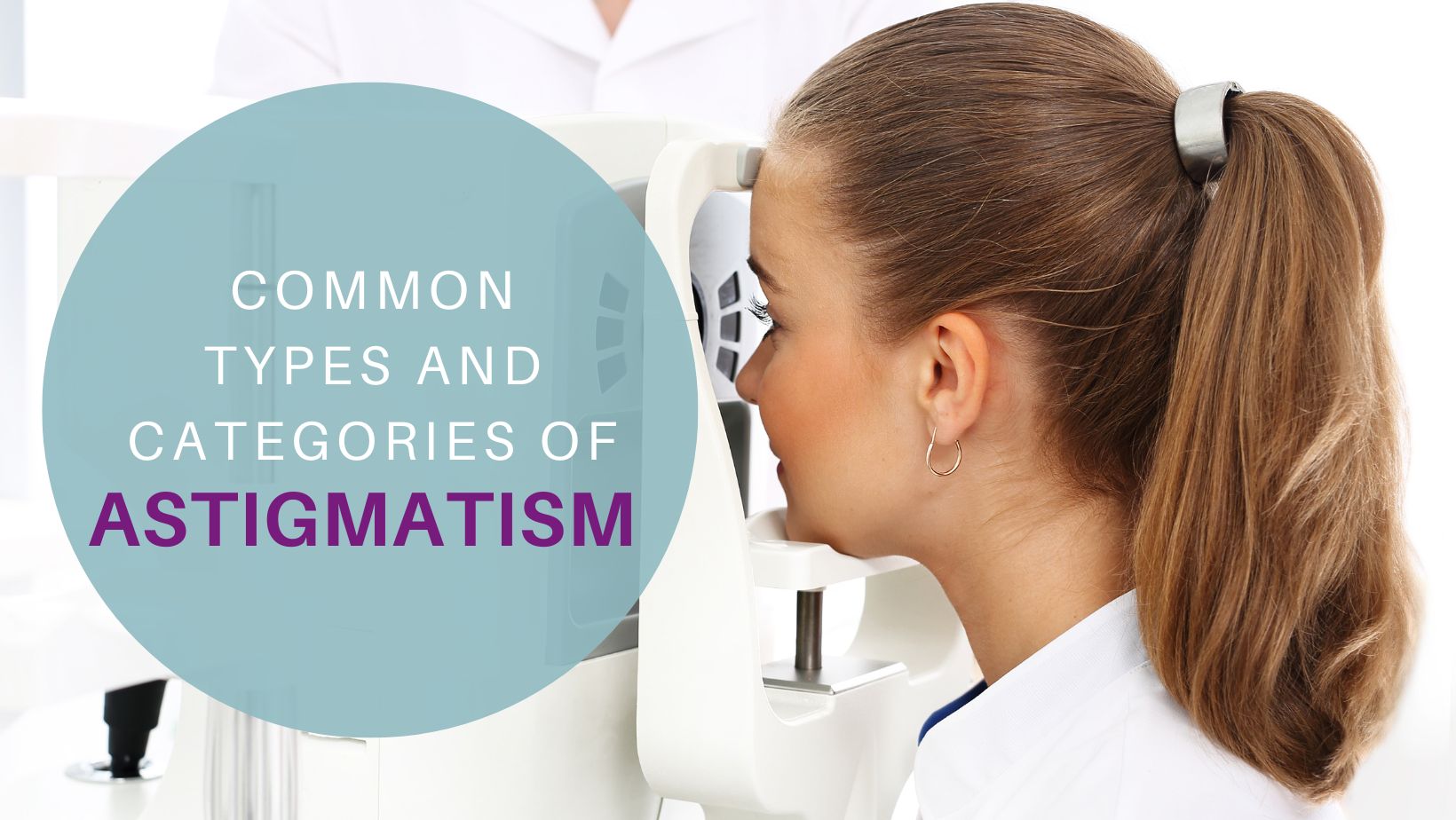 Astigmatism is a refractive error that occurs due to imperfections in the eye. Eye doctors can determine what kind of astigmatism you may have, and how to properly correct your vision. 
read more …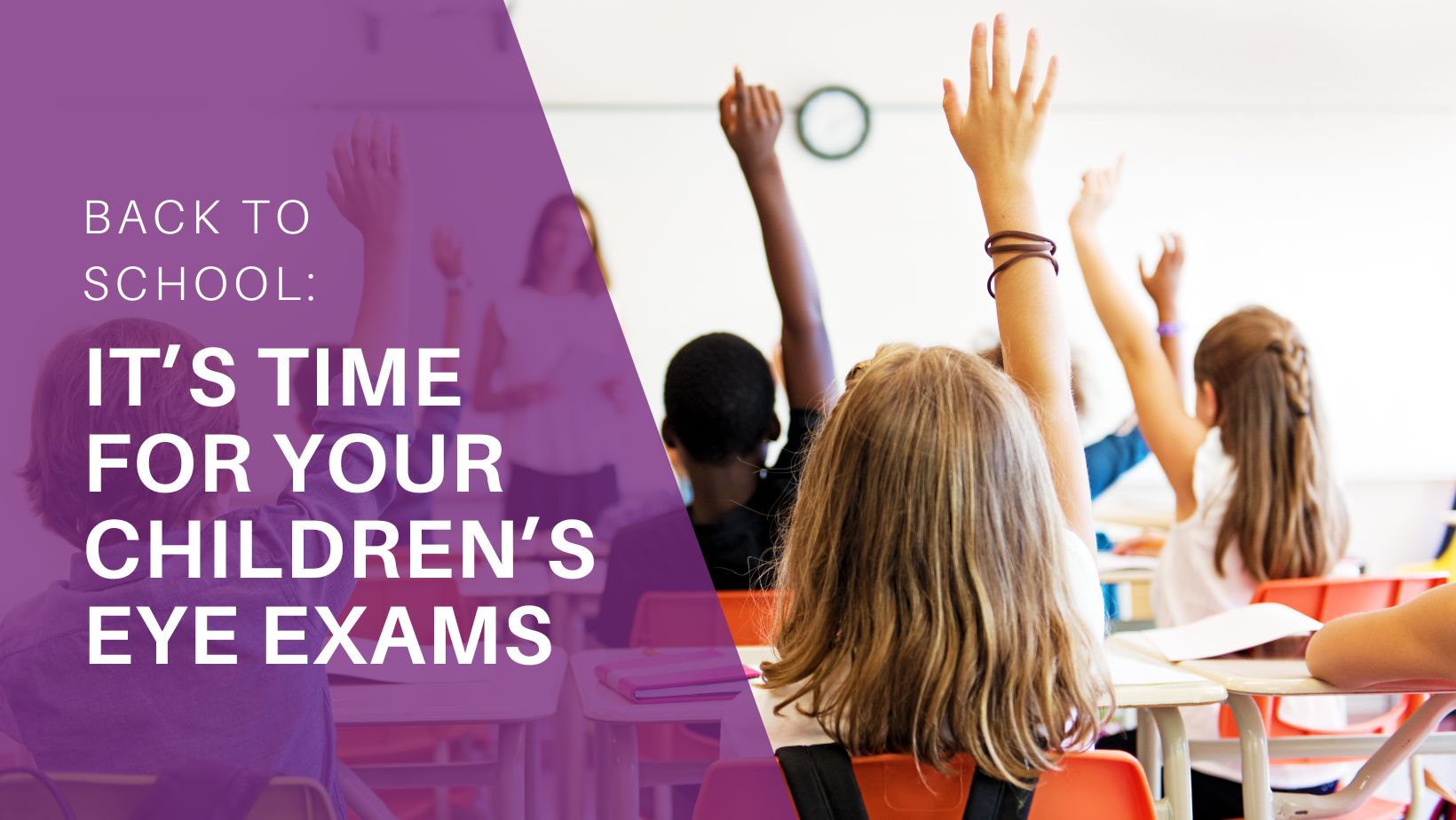 Regular eye exams are a crucial step to ensure that your child's vision and eye health are in pristine condition. 
Vision is one of the most important factors when it comes to education. Most key information is presented visually, and if your child cannot see the board, they will quickly fall behind.
read more …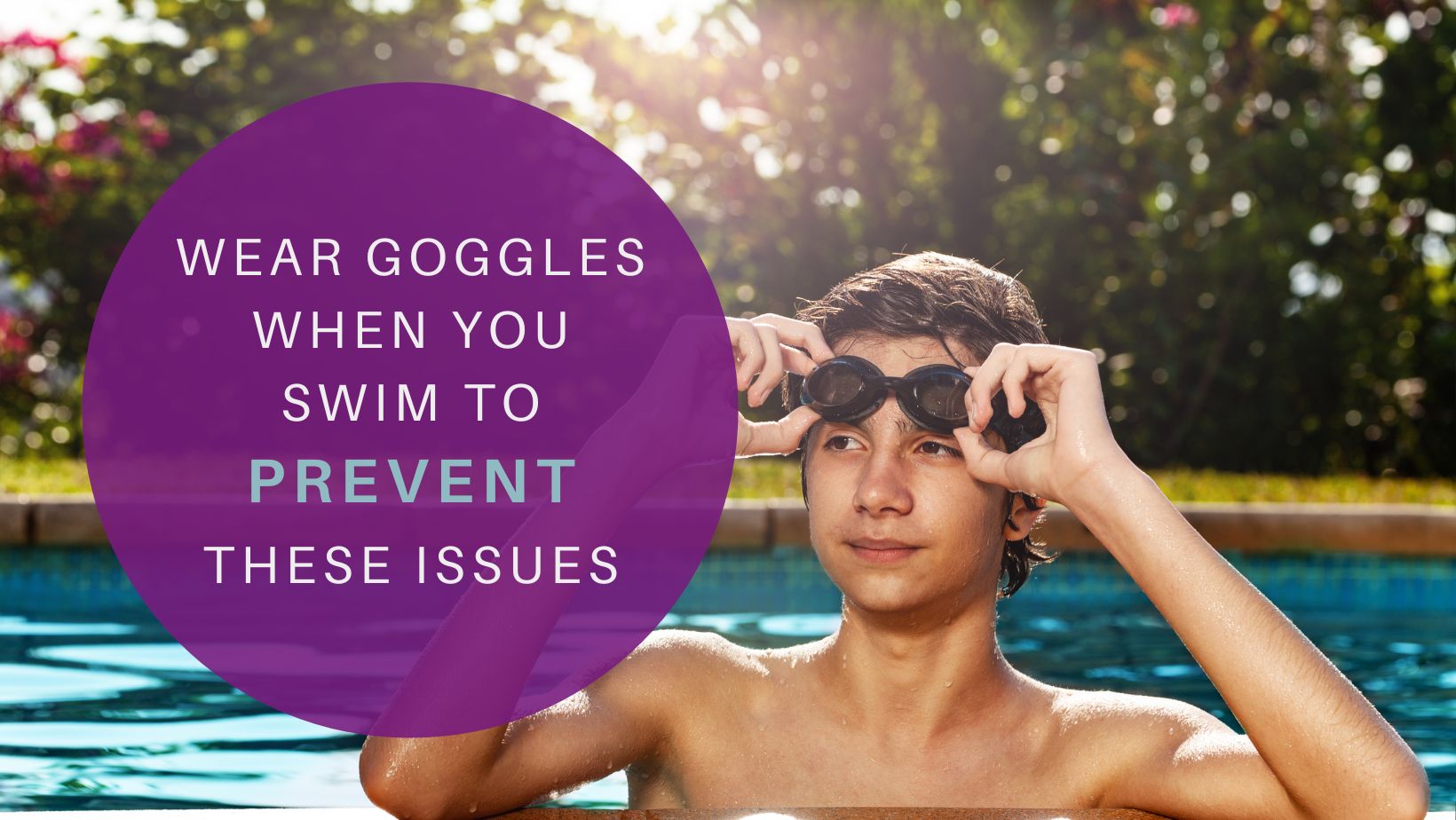 Swimming is one of the best ways to stay in shape and cool off in the raging heat (not to mention it is a whole lot of fun). But pool water is treated with many harsh chemicals, including chlorine.  
read more …