Blog Entries - Apr. 2023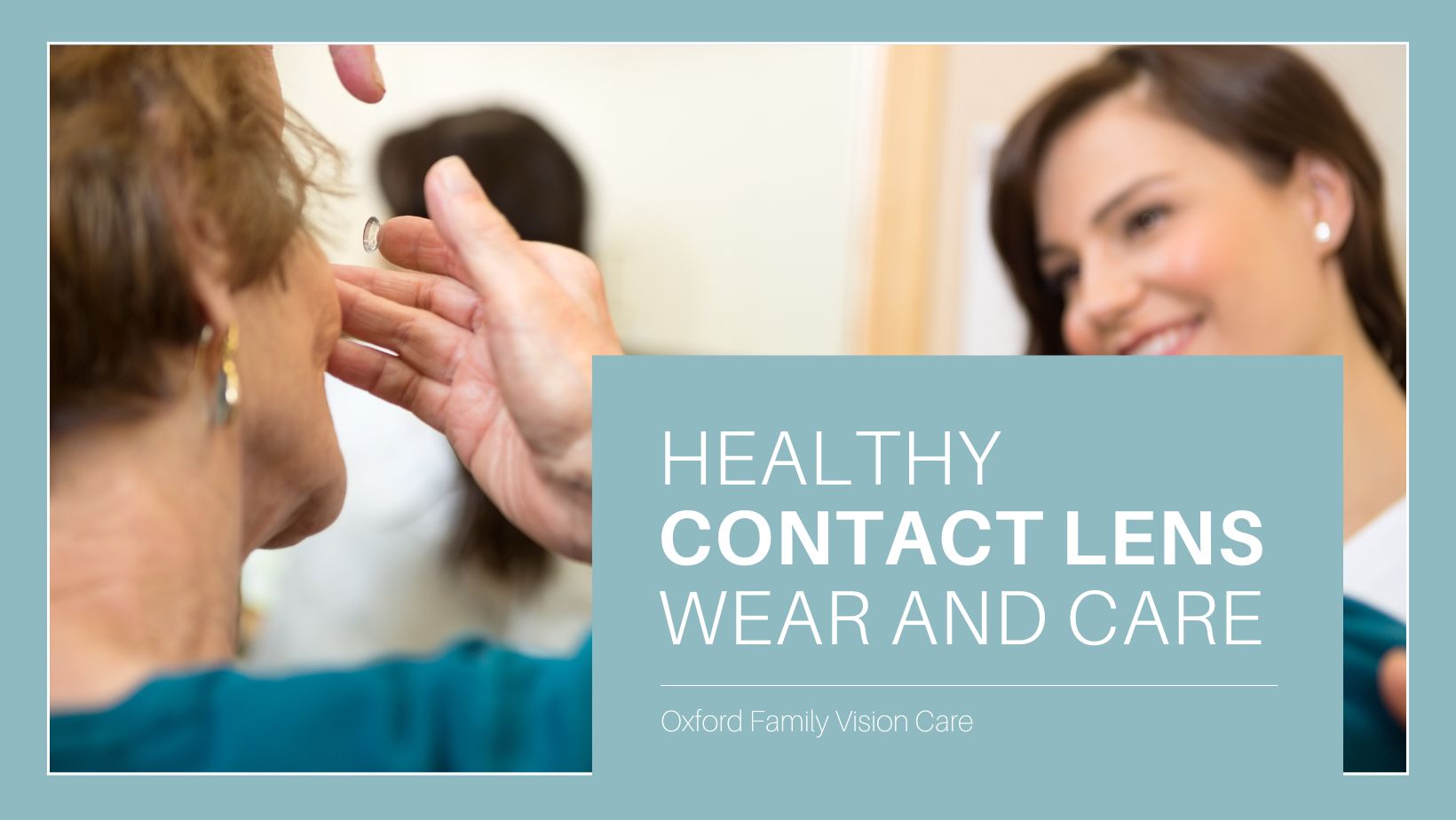 Eye health and clear vision are the two most important things when it comes to your eyes.  
Contact lenses, when properly cared for, are a safe and effective way to correct blurry vision. However, wearing contact lenses requires an everyday routine to minimize any chance of health risk that accompanies wearing contact lenses.  
read more …