Blog Entries - 'Eye Safety'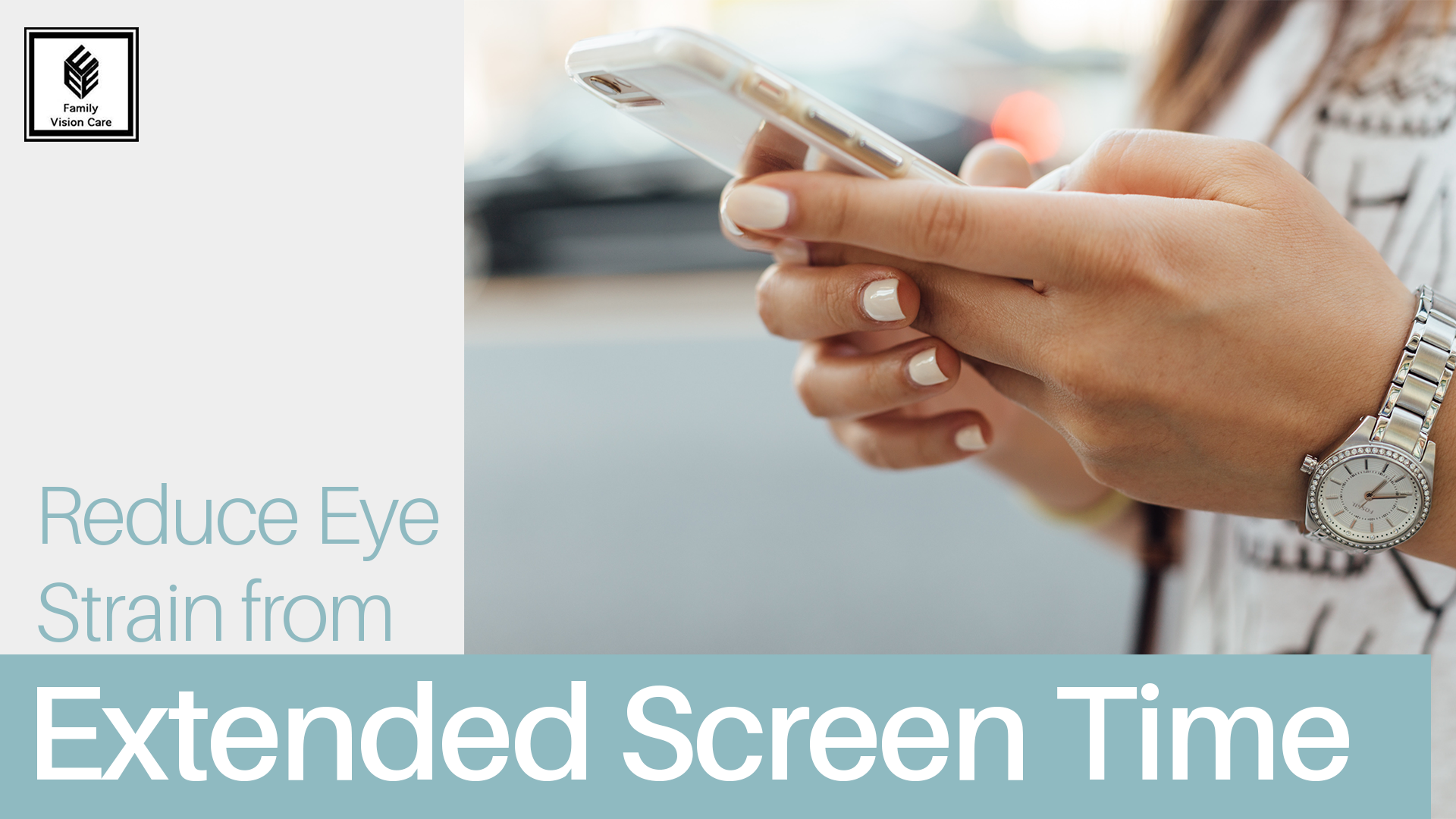 For those that sit at a computer all day, eye strain and fatigue can almost seem like an inescapable fact of life. After all, many of us need to work at a computer as a part of our responsibilities for work or school. Online is where we find most of our informational resources and it is how we share our work with other people, and that means excessive screen time is built into our routine.
read more …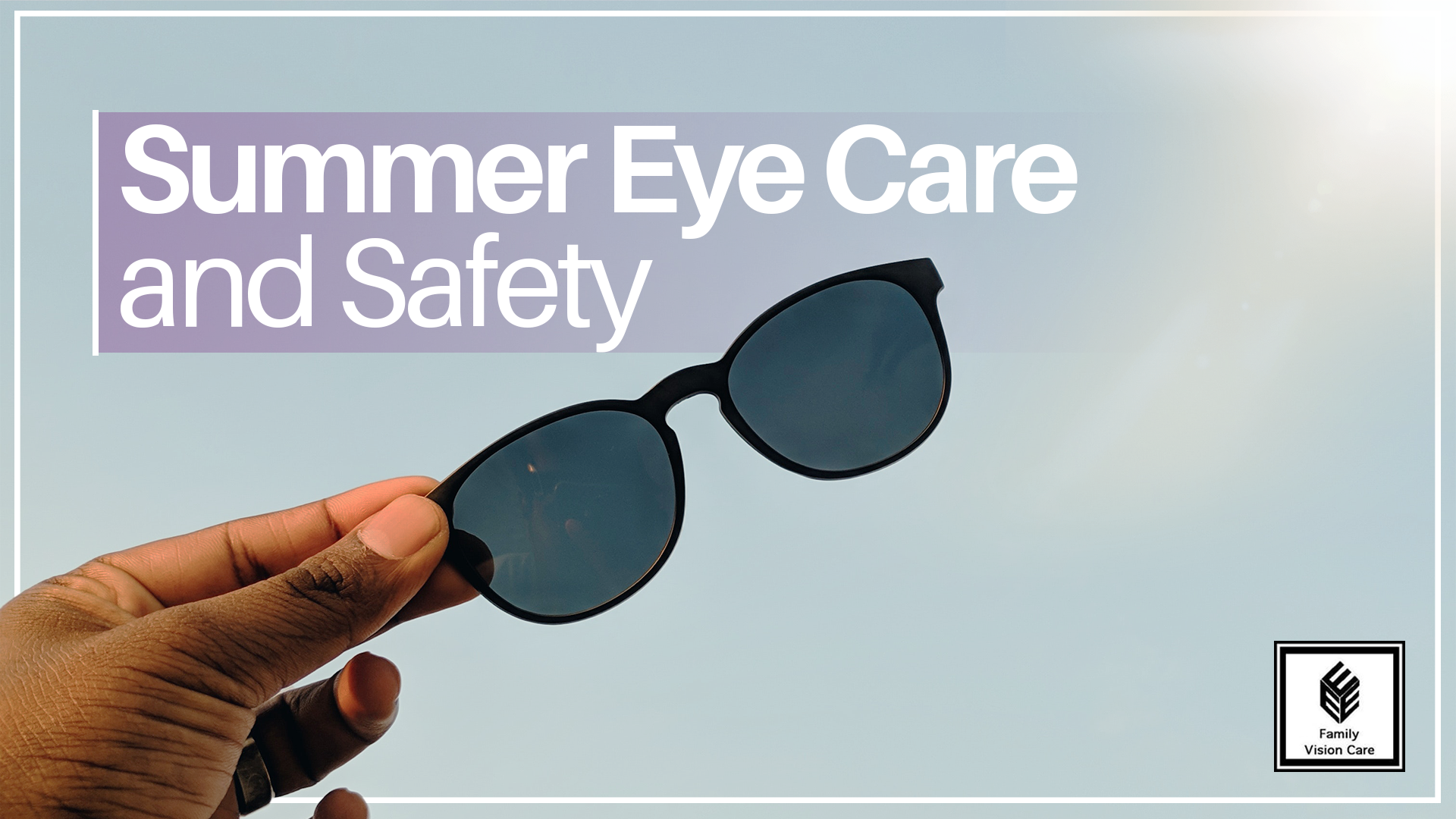 As the heat and fun of summer arrive, it is important to remember that this season can be vital for our eyes.  
Eye care and eye protection are not something you can afford to neglect whether you are spending a day at the beach or taking a stroll through the park. It is not just the sun to be cautious of, fireworks, pool water, and other key features of summer can be strenuous to your eye health.  
read more …