Blog Entries - 'eye diseases'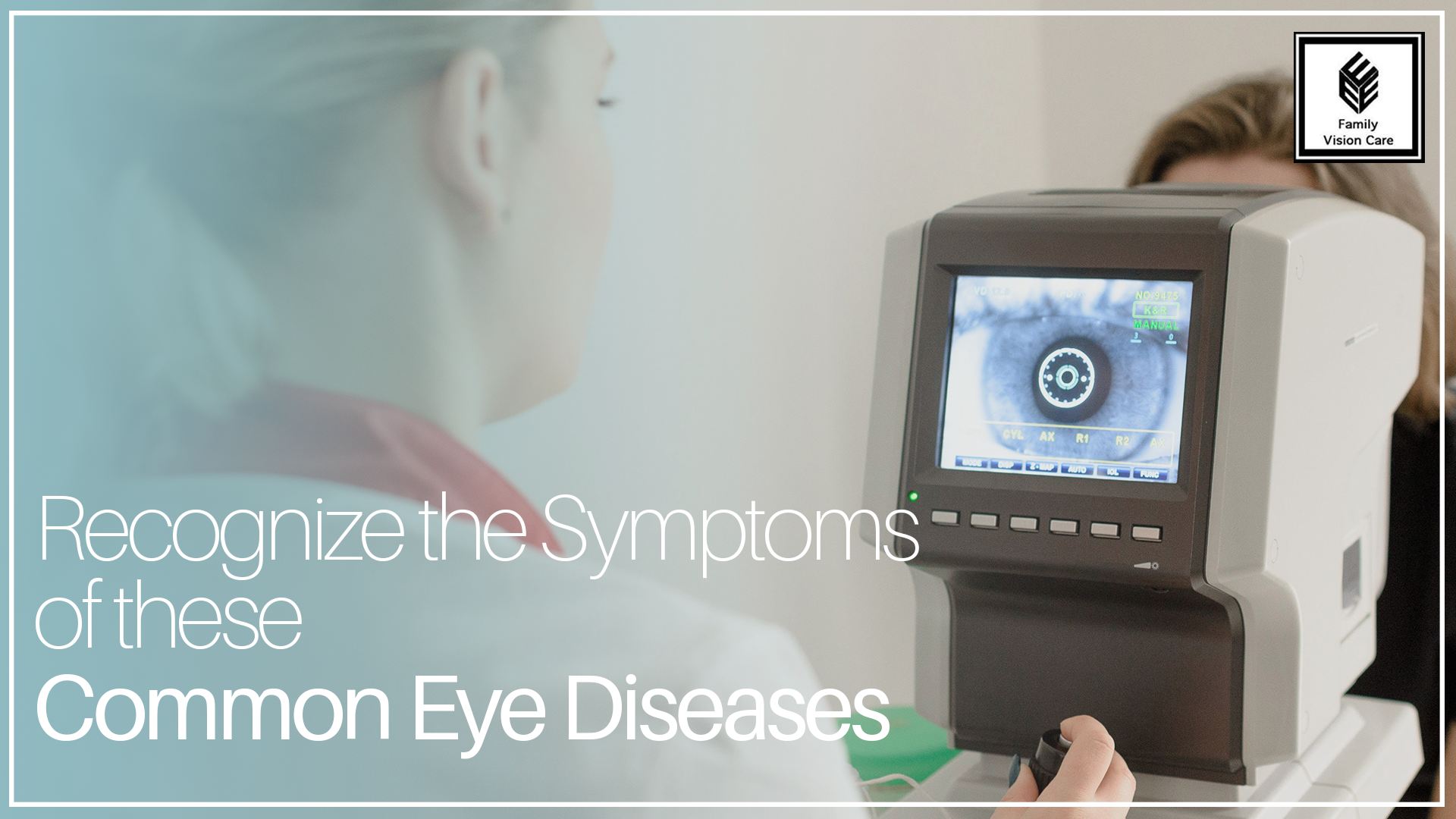 When it comes to observing the world around you, there are few organs more important than the eyes.  
Our eyes are easy to take for granted. We use them to see colors, shapes, and movement, but they are so much more than purely functional. Our eyes allow us to enjoy art, stories, and precious time with friends and family.  
read more …