Blog Entries - 'Swim Wear'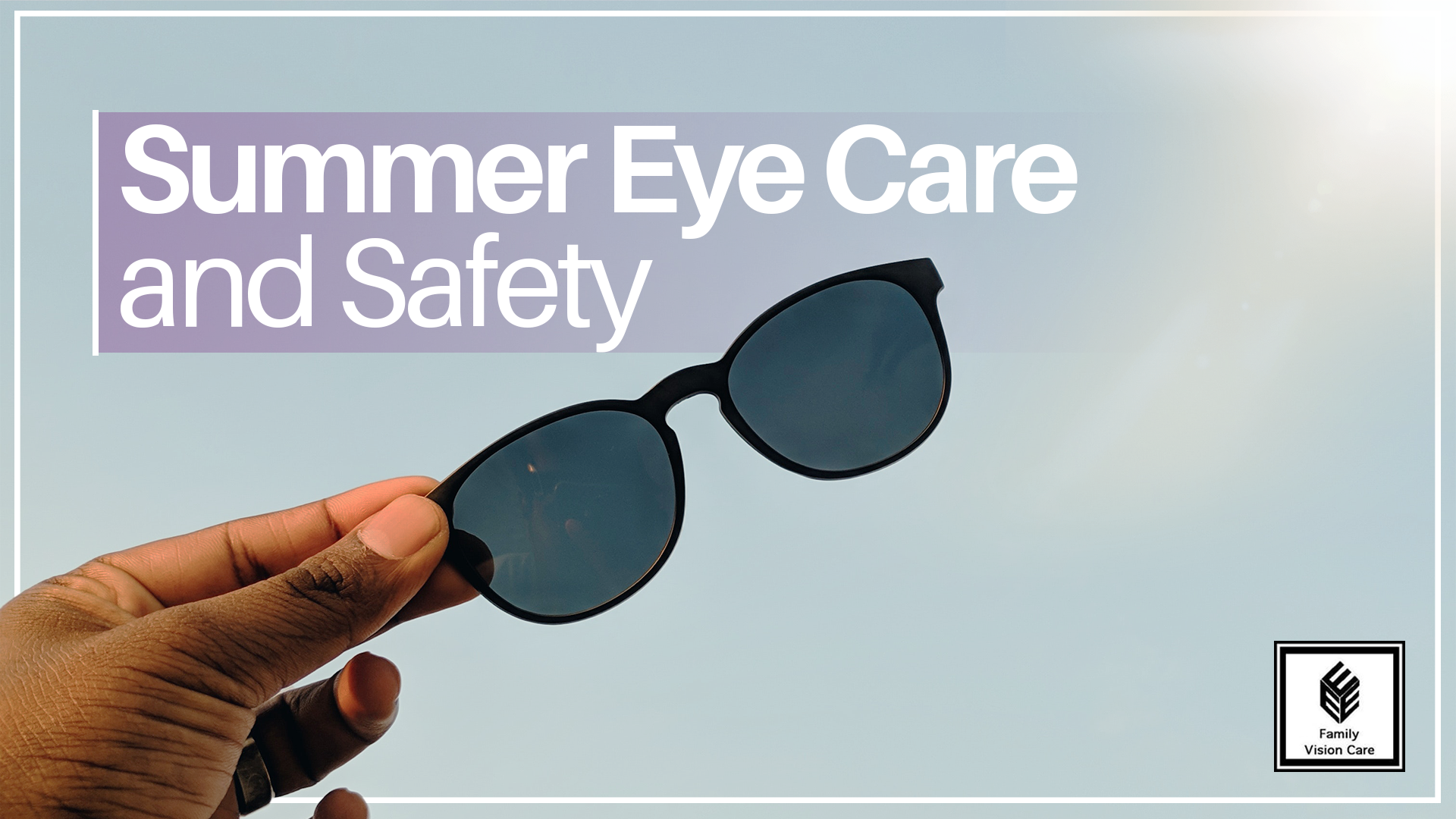 As the heat and fun of summer arrive, it is important to remember that this season can be vital for our eyes.  
Eye care and eye protection are not something you can afford to neglect whether you are spending a day at the beach or taking a stroll through the park. It is not just the sun to be cautious of, fireworks, pool water, and other key features of summer can be strenuous to your eye health.  
read more …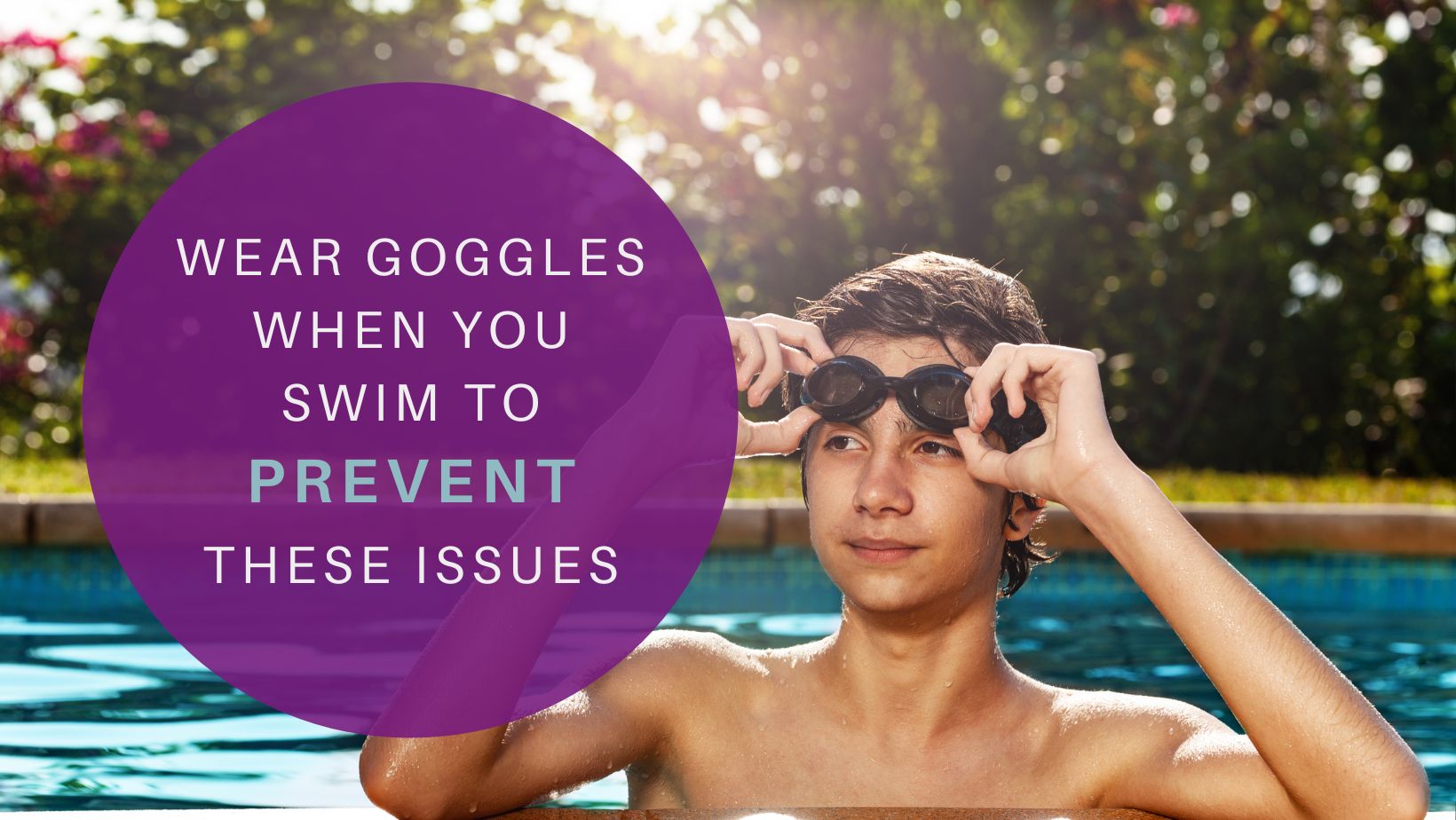 Swimming is one of the best ways to stay in shape and cool off in the raging heat (not to mention it is a whole lot of fun). But pool water is treated with many harsh chemicals, including chlorine.  
read more …