Blog Entries - Apr. 2022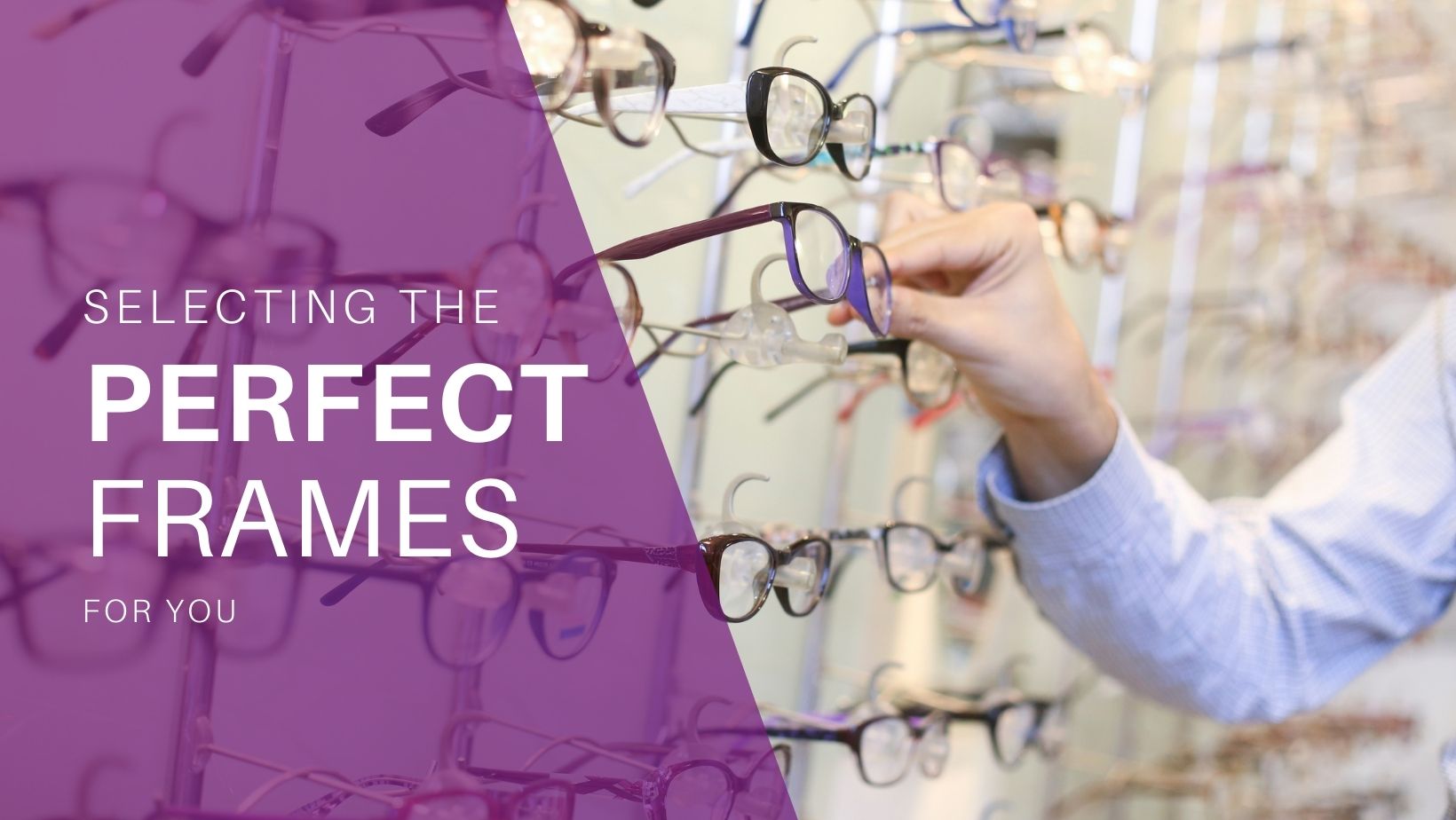 If you have ever had to select new frames for your eyeglasses, then you know the sheer number of choices can be overwhelming. 
Selecting new frames shouldn't be a chore or an anxiety-inducing experience. It should be a fun opportunity to change your style and everyday look.  
read more …