Blog Entries - 'Eye Tips'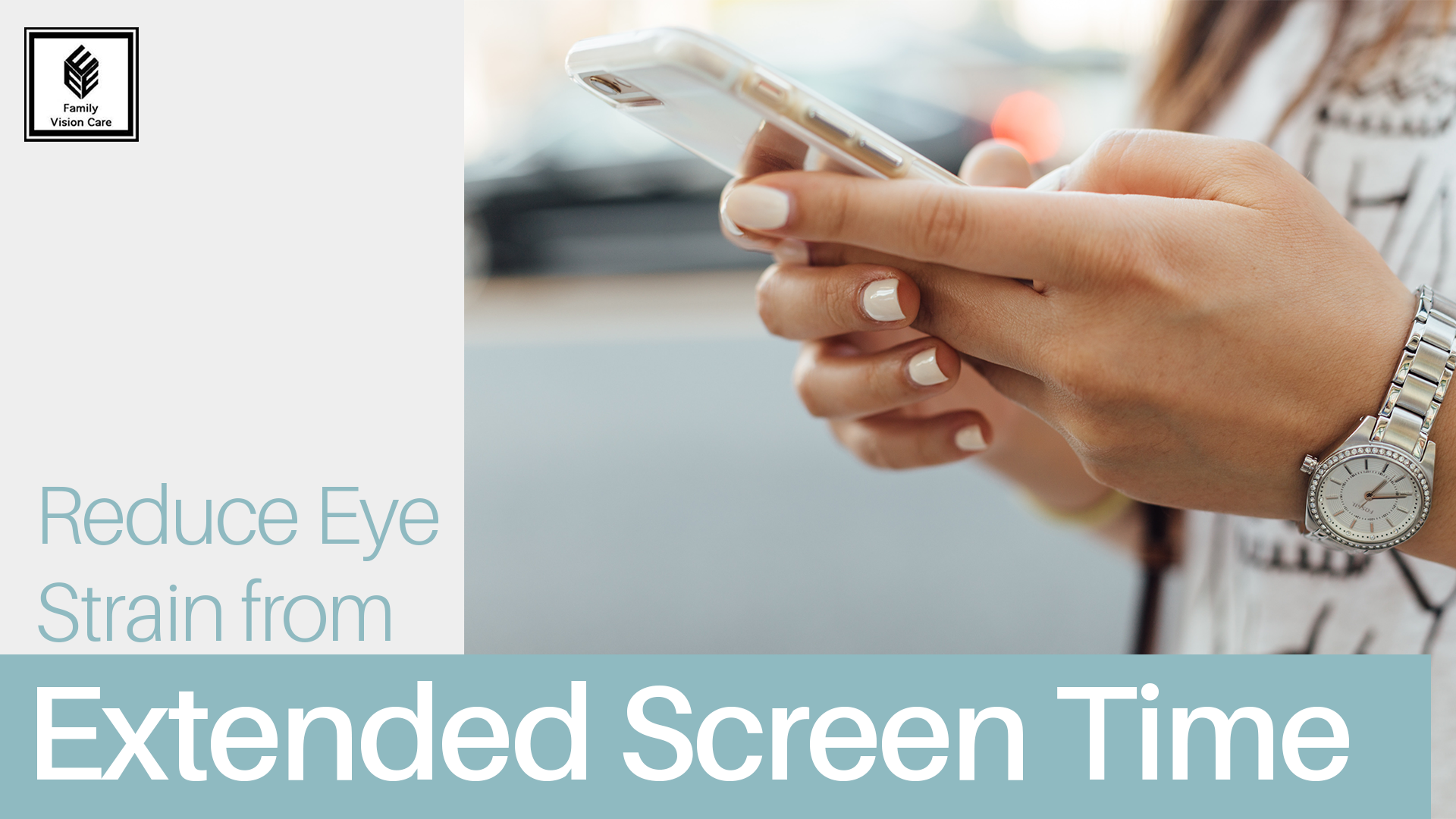 For those that sit at a computer all day, eye strain and fatigue can almost seem like an inescapable fact of life. After all, many of us need to work at a computer as a part of our responsibilities for work or school. Online is where we find most of our informational resources and it is how we share our work with other people, and that means excessive screen time is built into our routine.
read more …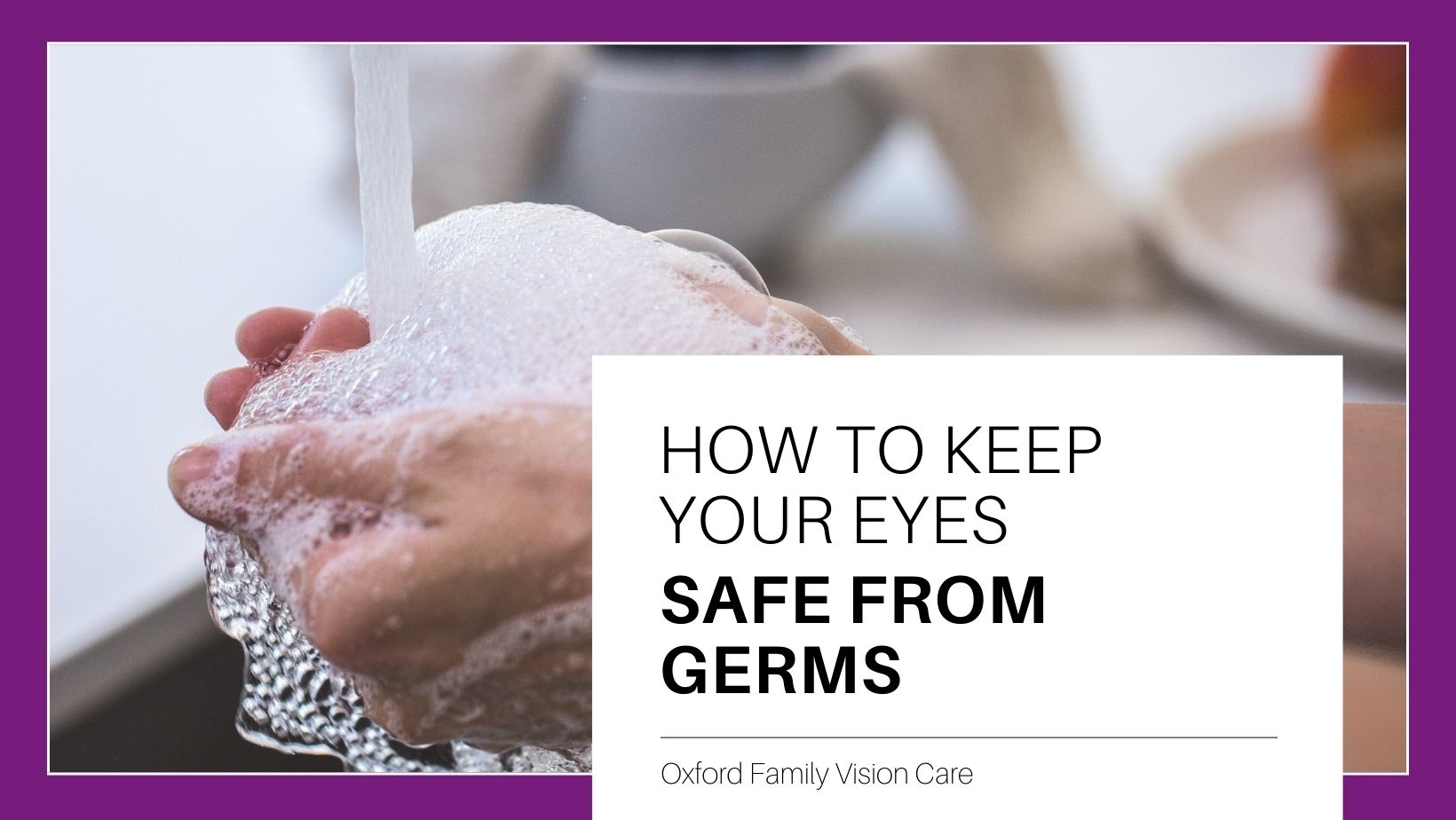 This flu season, we all want to keep our eyes safe from germs and other contaminants.  
It is easy to remember that germs can enter our bodies through our mouth and nose, but we often forget that the eyes are just as likely of a pathway.  
read more …