Oxford Family Vision Care News
Blog Entries - 'glasses'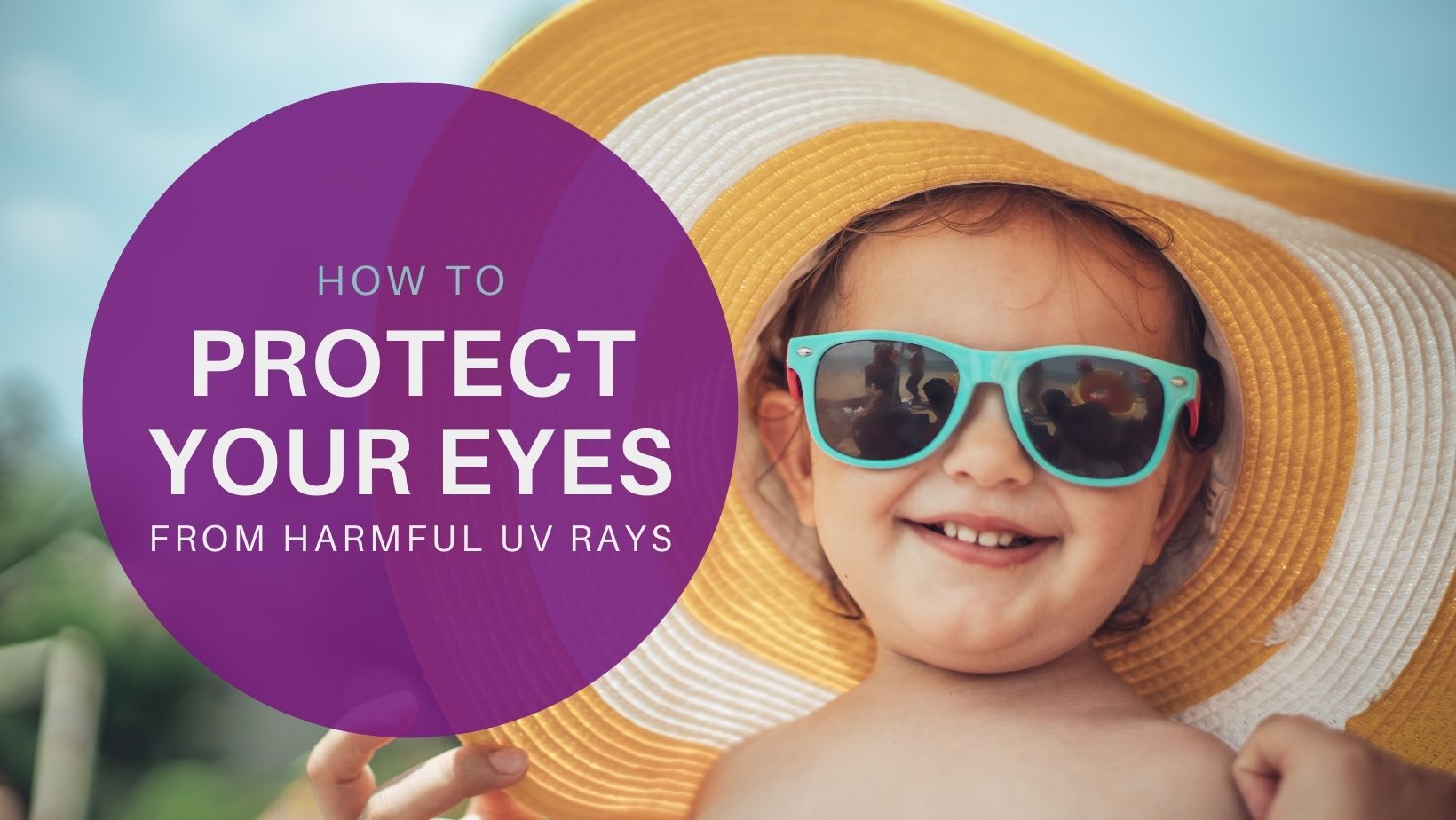 Whenever you are outside under the sun, your eyes are under constant assault from ultraviolet (UV) rays.  


Most people know about the risks UV rays pose to their skin, but exposure to UV rays increases the risk for eye disease as well.
read more …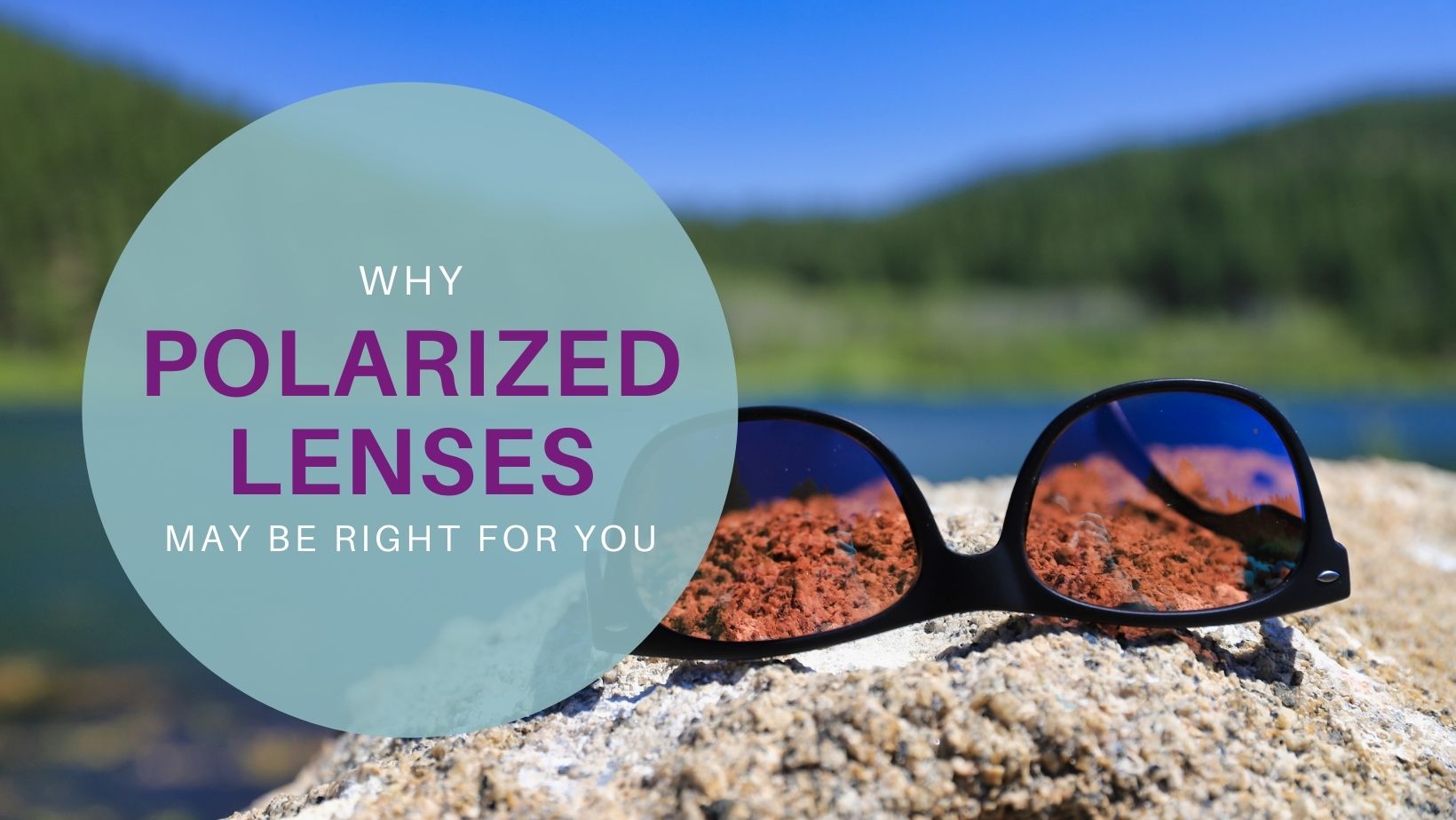 Your eyes are one of the most important organs in your body. For this reason, you must make sure you protect them from damage, especially from the sun.  
read more …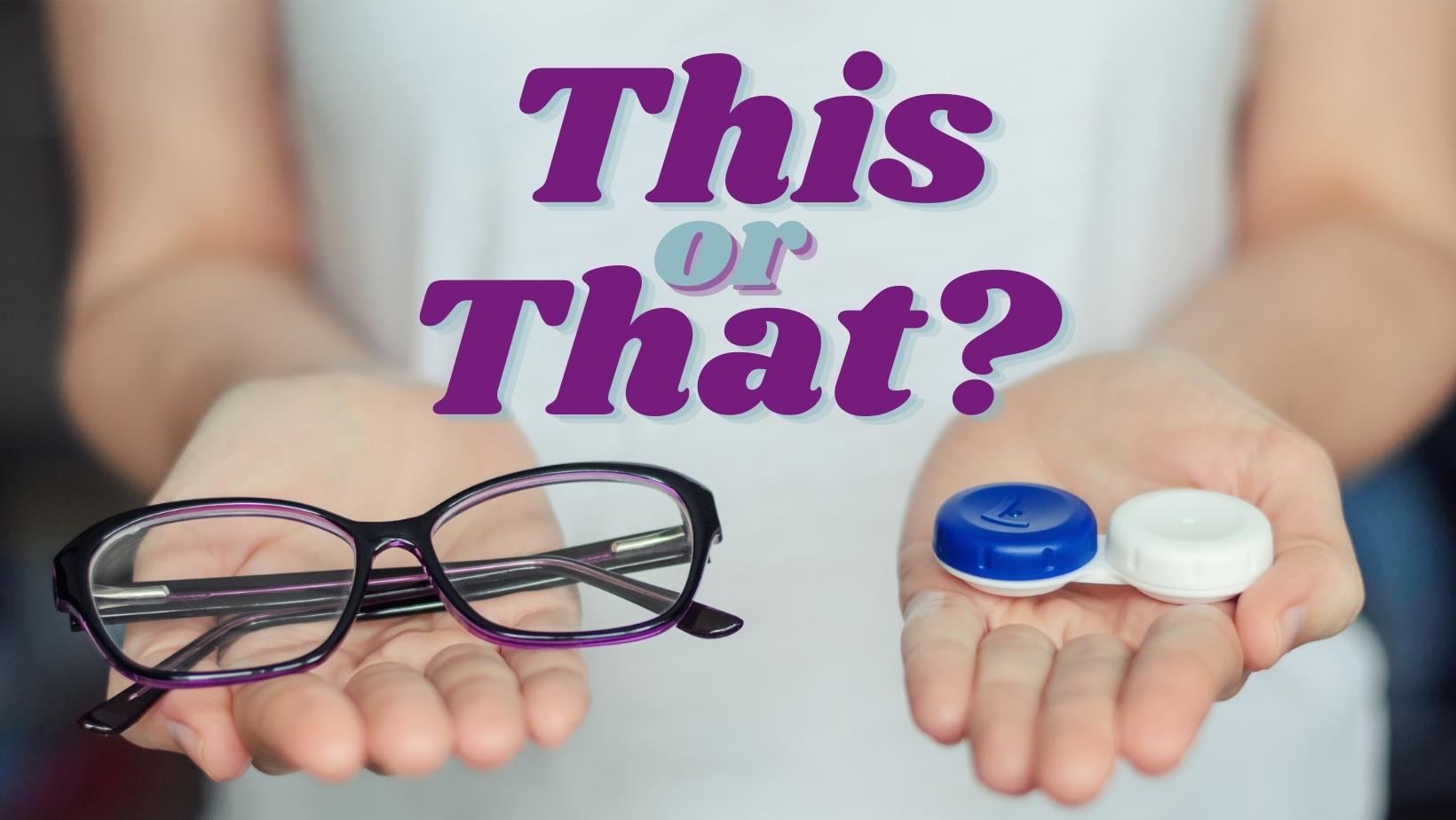 Weighing your Options: Contacts or Glasses    See your Options Clearly  If you've been having vision problems and your optometrist has prescribed you contacts or glasses, it's not always
read more …